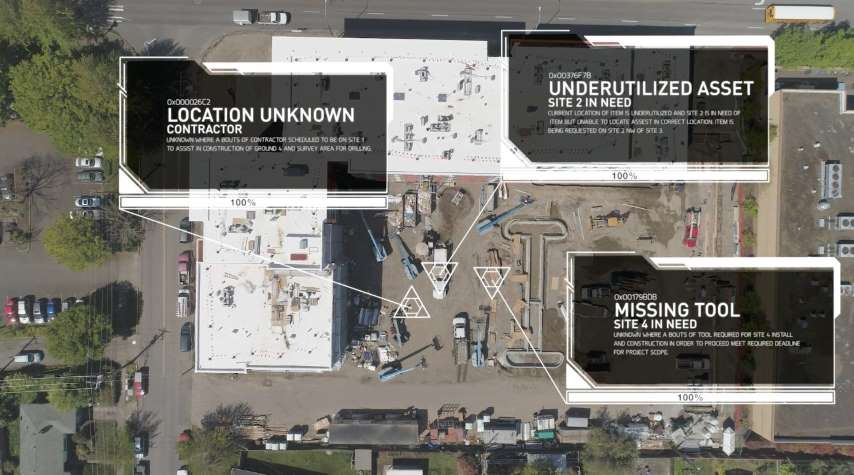 Carneige Technology
Investor Pitch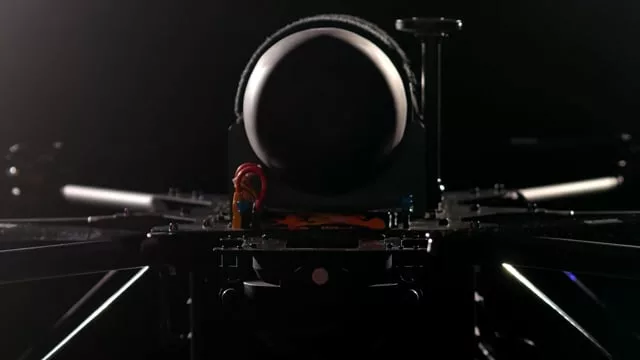 H3 Dynamics
Highlight Video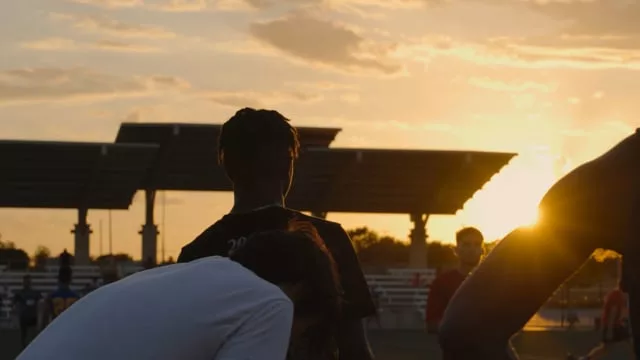 Connected Athletics
Business Promo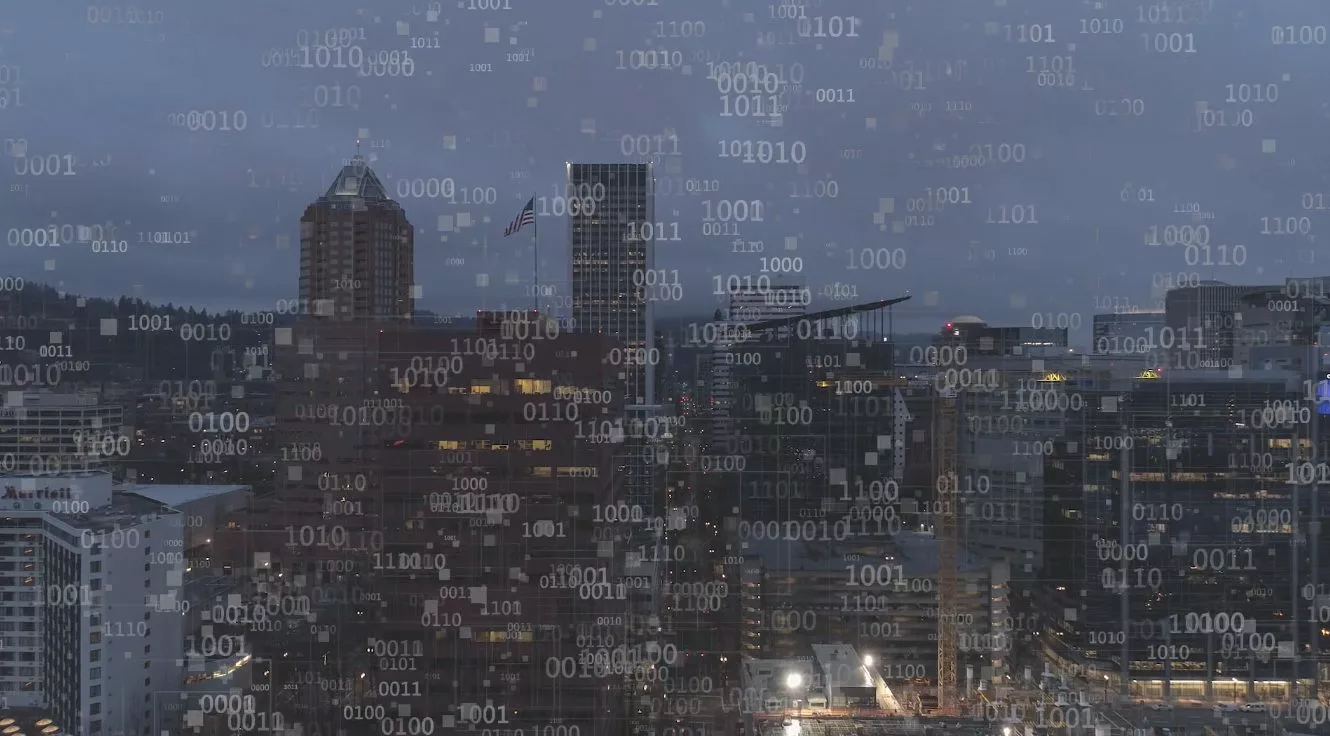 GenX COM
Business Promo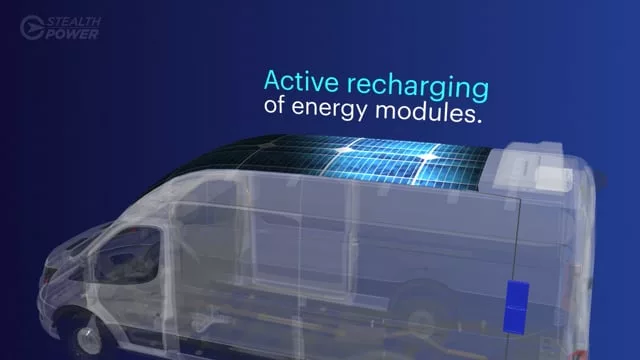 Stealth Power
3D Animation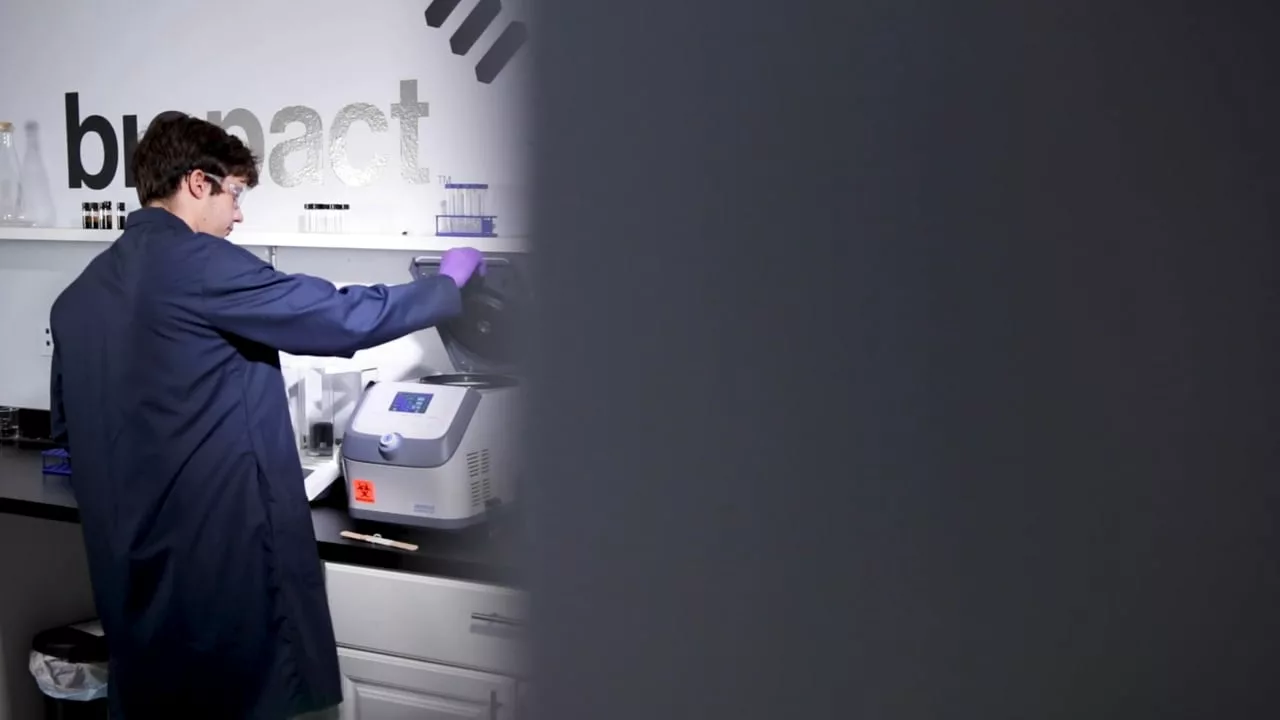 Biopact
Business Promo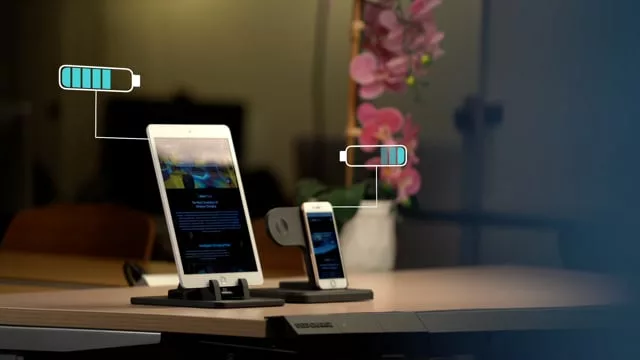 Deep Charge
Product Promo
Silicon Labs
Business Promo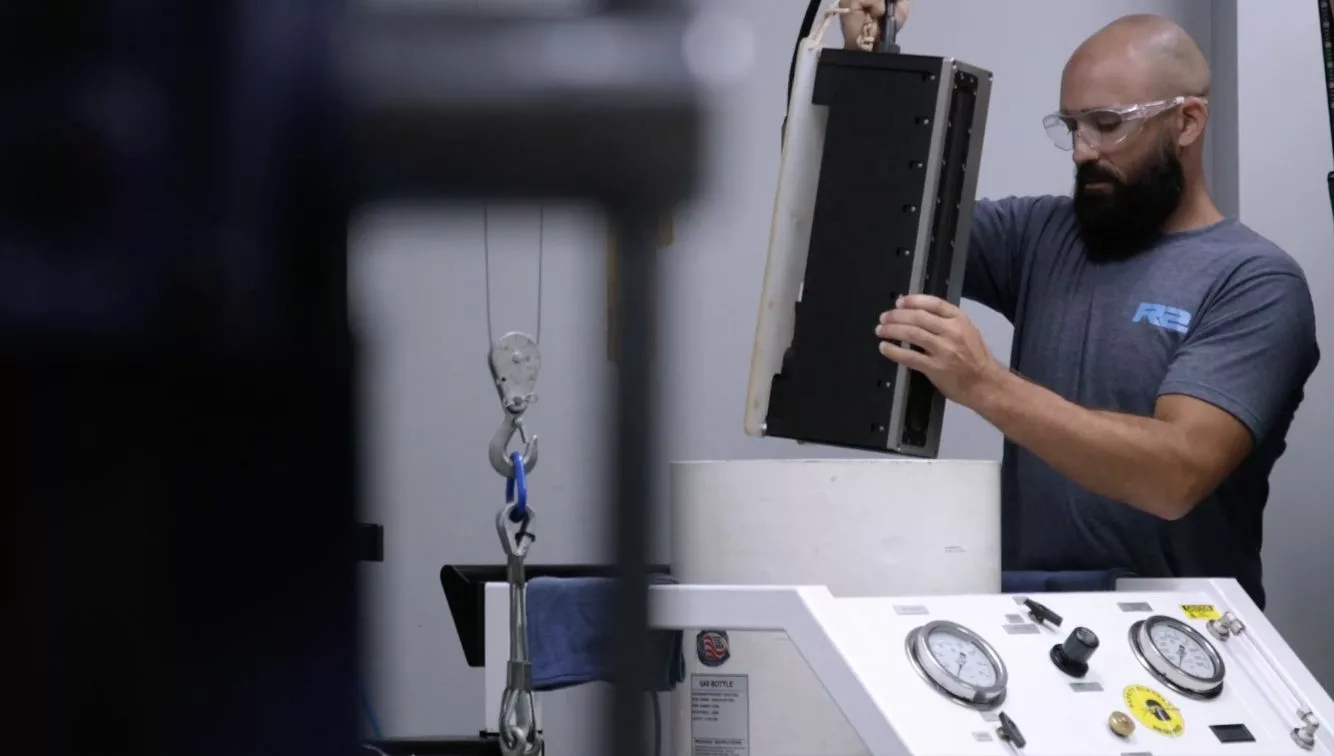 R2 SONIC
Business Promo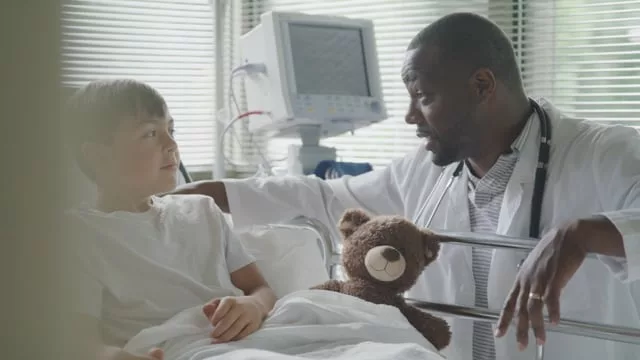 Orbita
Highlight Video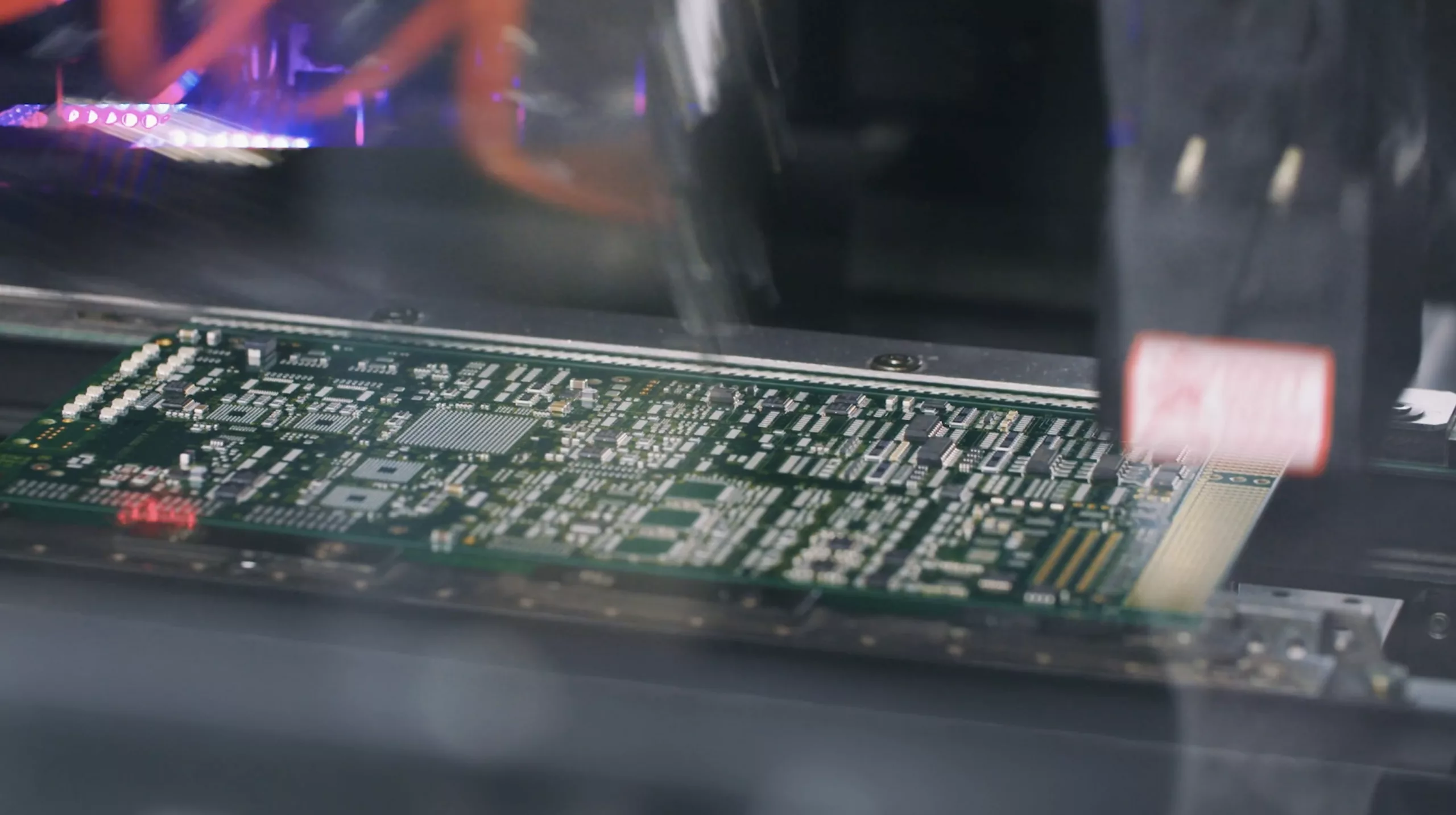 CAE
Business Promo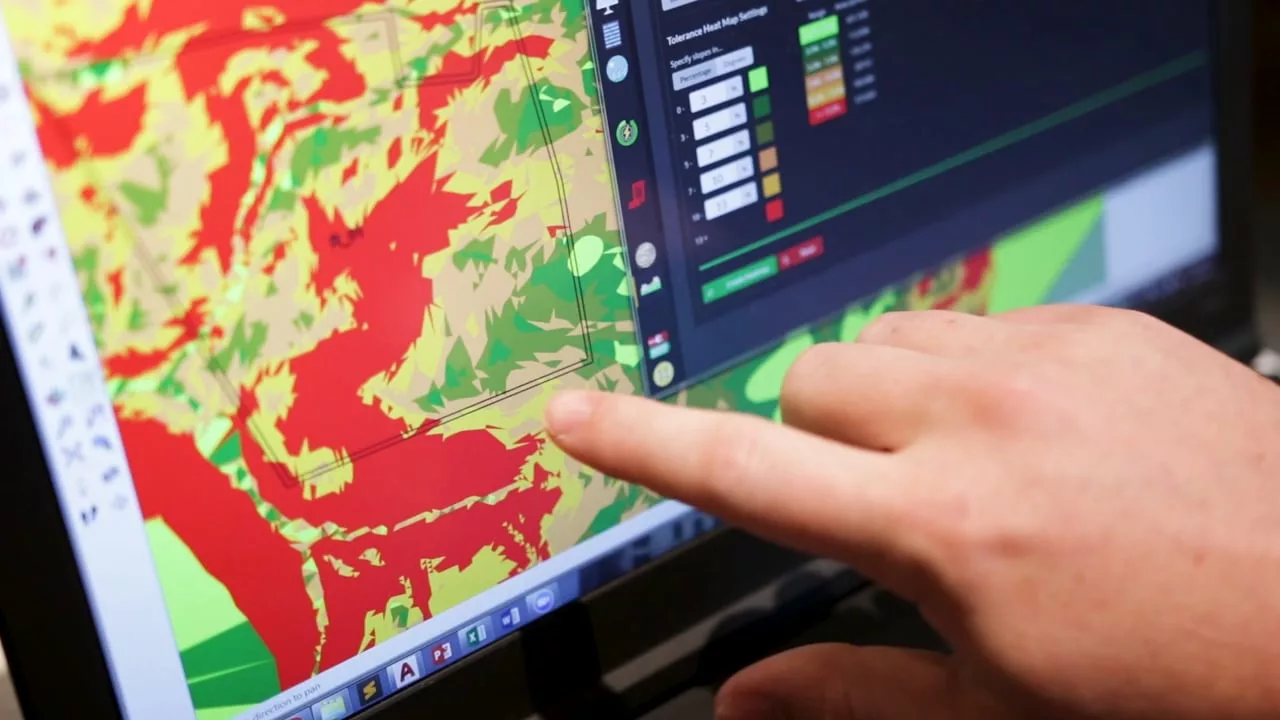 FTC Solar
Animation, Business Promo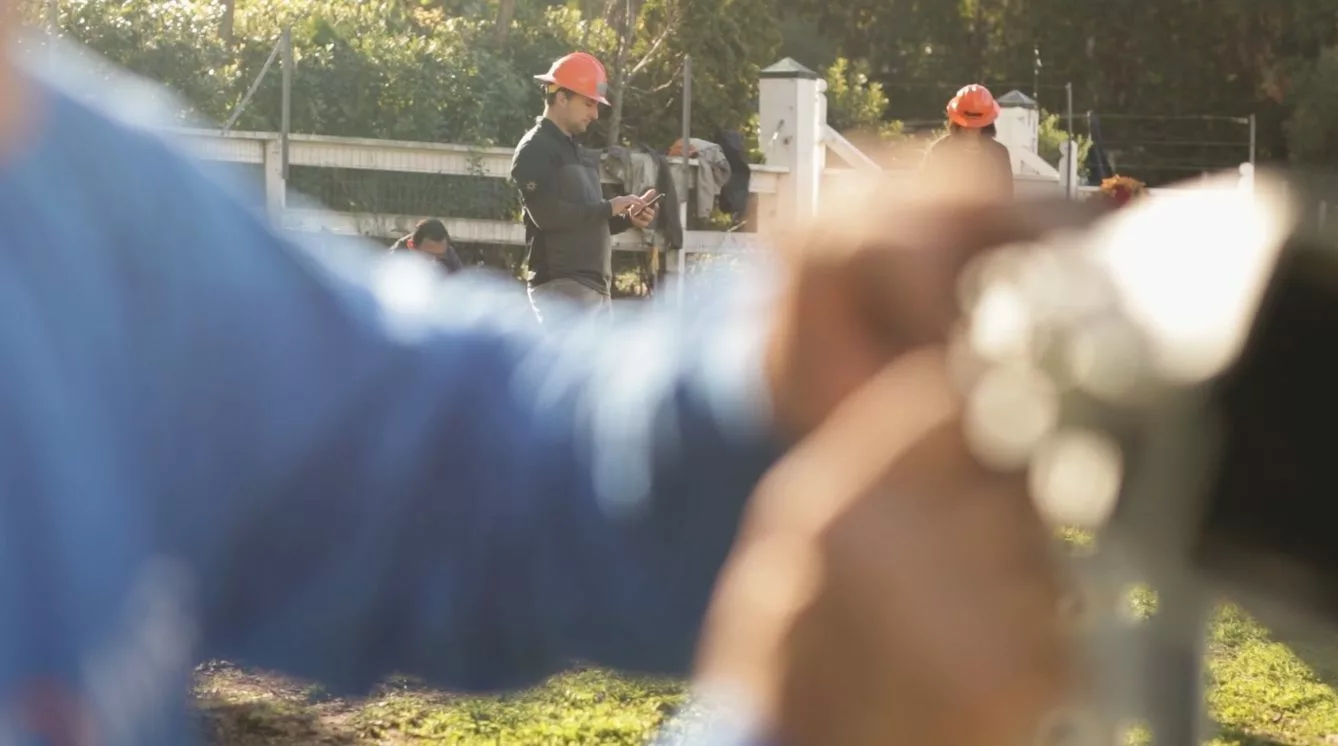 FTC Solar
Business Promo
Lights. Camera. Techvolution!
At Mosaic Media Films we specialize in creating videos that bring the world of technology to life. If you're in the business of pushing boundaries, innovating solutions, and shaping our future, we've got the creative expertise to showcase your technology in all its digital glory.
We're passionate about collaborating with technology companies that are changing the game and making an impact in the world. We love diving into new innovative technology and translating complex concepts into easy-to-understand captivating videos that resonate with your audience and increase conversion.
We're honored to work with companies that are helping shape our future, including the likes of Silicone Labs, GenX Comm, Carnegie Technologies, and more. From startups to industry leaders, we've had the privilege of capturing the essence of groundbreaking technologies and translating them into compelling visual stories.
Need to make a splash in the market or get your next round of funding? Our business promotional videos are designed to showcase the power and potential of your technology. We'll highlight your unique selling points, demonstrate real-world applications, and captivate viewers with the possibilities your technology brings.
Ready to let your satisfied customers speak on your behalf? Our testimonials capture the authentic experiences and success stories of those who have benefited from your technology. We'll bring their stories to life, sharing their journeys and showcasing the impact your solutions have had on their lives or businesses.
Seeking investment and support? Our investor pitch videos will captivate potential investors, explaining the value proposition of your technology, demonstrating market demand, showcase the potential of your future tech, and inspiring confidence in your vision. We'll help you craft a compelling narrative that resonates with VC capital or angle investors.
Our brand stories go beyond the technical aspects, highlighting the passion, vision, and human element behind your technology. We'll create a narrative that connects with your audience on an emotional level and sets your brand apart in the competitive tech landscape.
When you partner with Mosaic Media Films you're not just hiring Austin's highest rated video production company – you're collaborating with a team of tech enthusiasts who are dedicated to showcasing the brilliance of your technology. We'll work closely with you to understand your technology, sales & marketing strategy, and goals, and create videos that make an impact.
So, if you're ready to take your technology to the next level and inspire the world, it's time to team up with Mosaic Media Films and Austin Video Production Company. Lights. Camera. Techvolution! Schedule a free consult today and let's create videos that unveil the future, one pixel at a time.