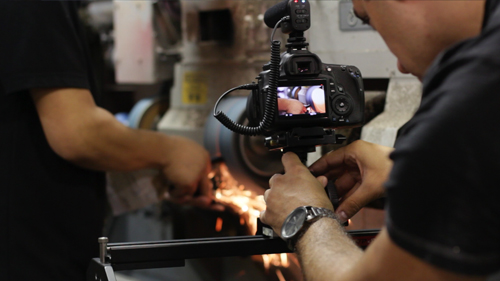 Video Production
We can create an amazing "Business Promo Video" that encapsulates the essence of your business in 3 minutes or less. However, we highly recommend getting more bang for your buck and going beyond just one video.
Video Marketing
Marketing your videos is equally as important as creating the videos in the first. Effective marketing is like rocket fuel to help you get more views, engagement, leads, conversions, and sales.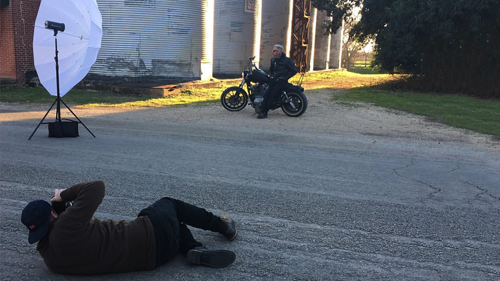 Photography
Customers crave "Authenticity" and having a series of professional photos of you and your team will more effectively resonate with your prospective customers.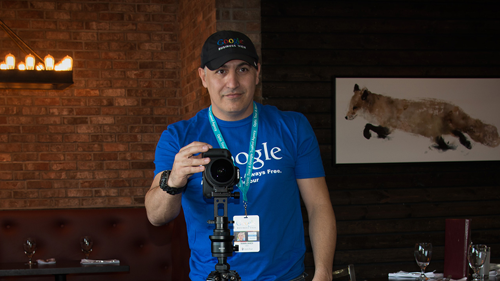 Google Virtual Tours
Having a Google Virtual Tour will enhance your Google Business listing and rankings, and is also a great tool to have directly on your website.