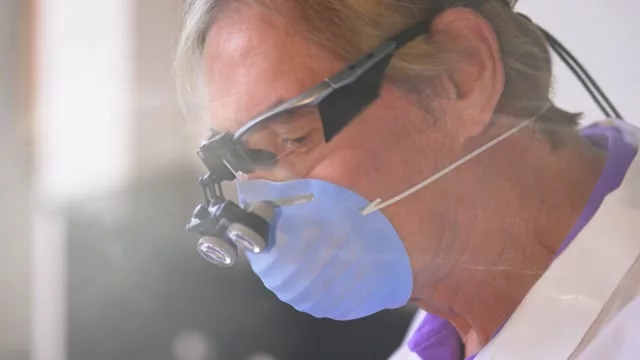 Austin Dental SPA
Business Promo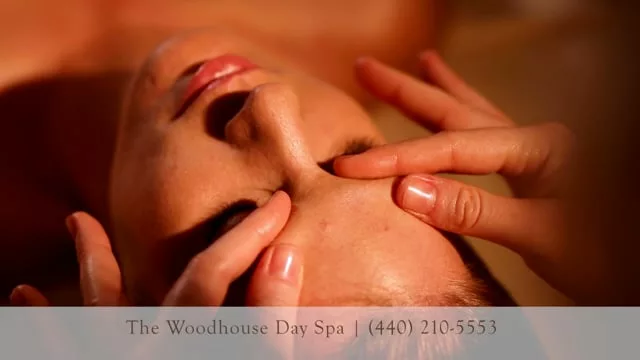 The Woodhouse Day Spa
Commercial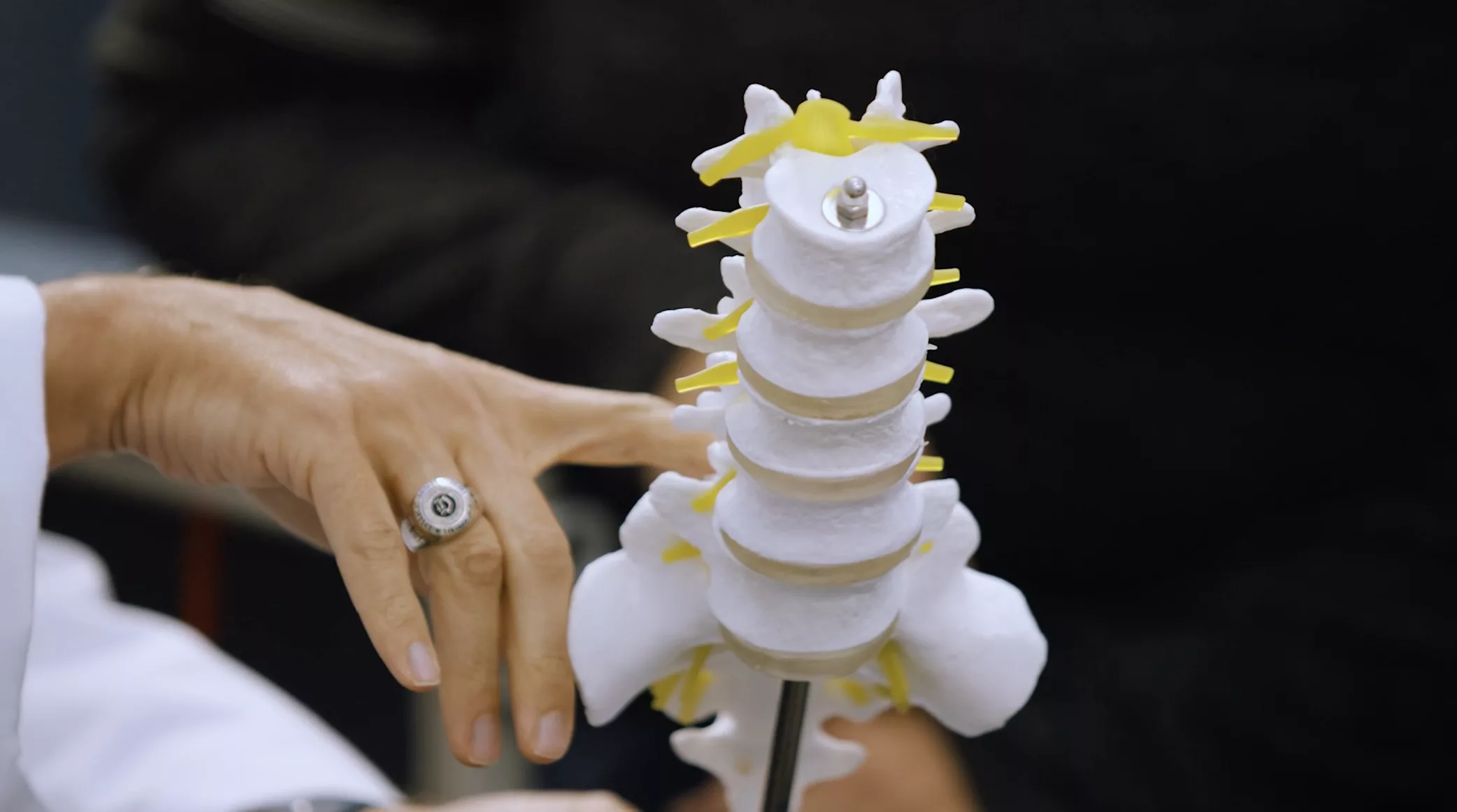 Greater Austin Pain
Business Promo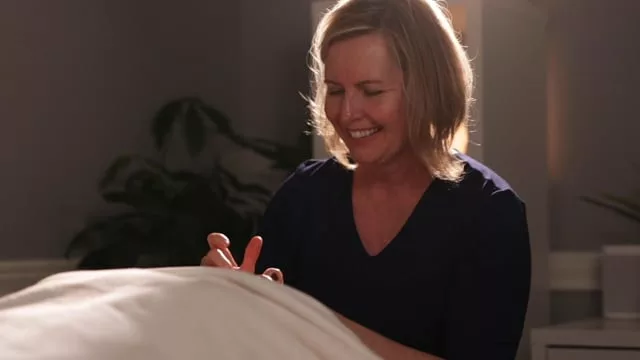 Sava Face & Body
Business Promo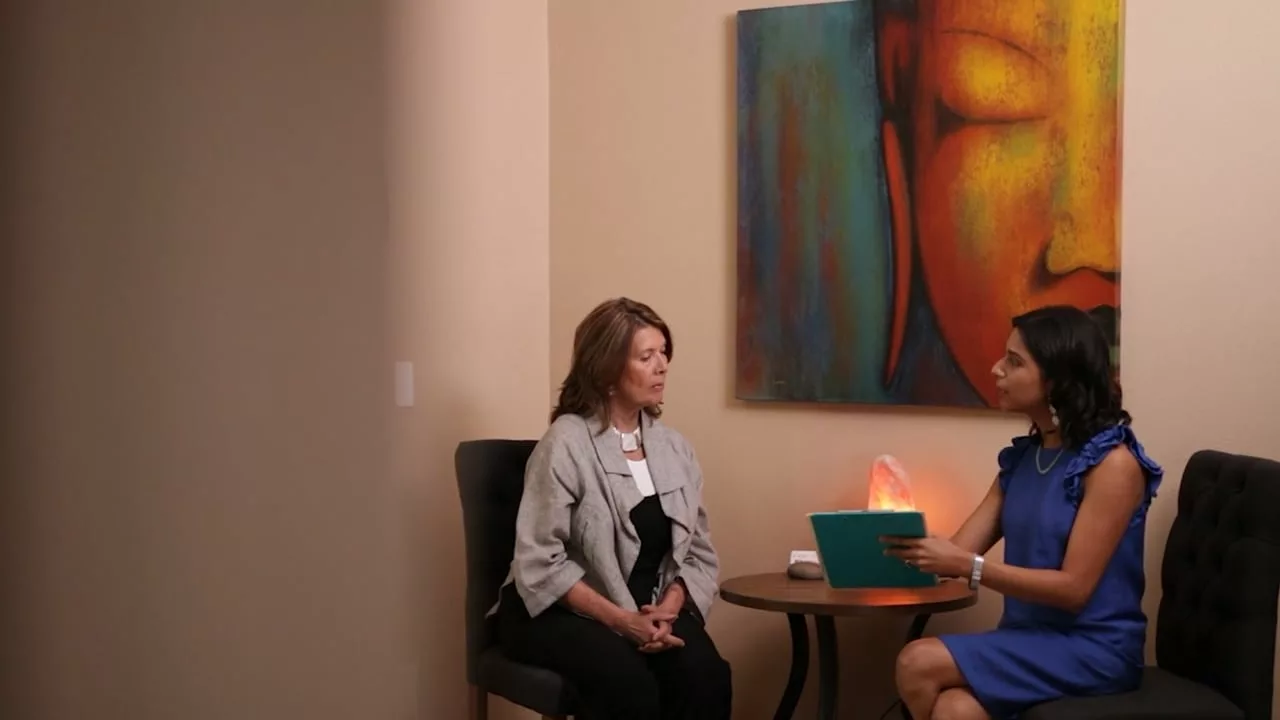 Infinite Wellness
Business Promo
Infinite Wellness
Bio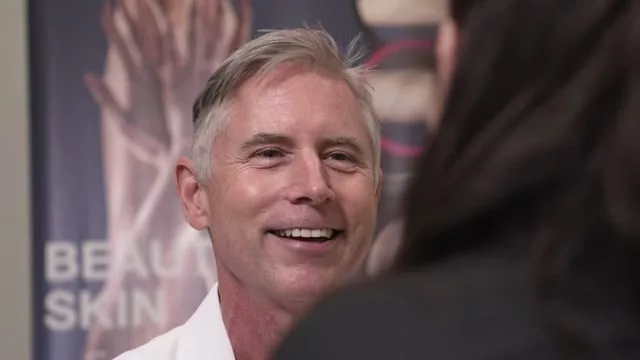 Westlake Wellness
Business Promo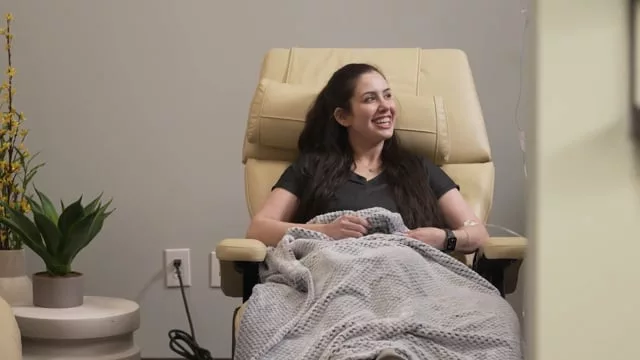 Westlake Wellness
Service Promo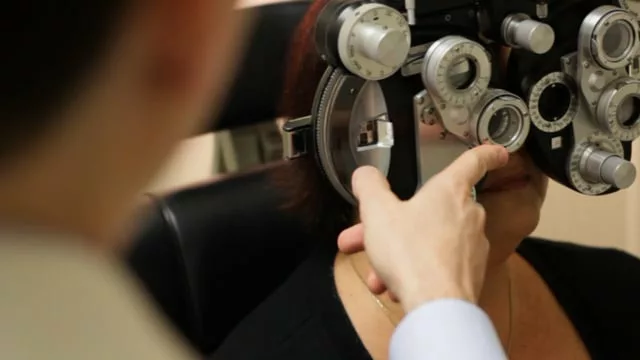 The Eye Doctors
Business Promo
Lights. Camera. Wellness!
At Mosaic Media Films we bring the world of health and wellness to life through captivating videos. If you're in the business of making people feel good inside and out, we've got the magic touch to make your brand shine.
We specialize in creating videos for med spas, holistic practices, dentists, and other health and wellness companies. We understand that your goal is to help people live their best lives, and our mission is to showcase your expertise and services through engaging visuals that leave a lasting impact.
Imagine videos that transport your viewers to a serene oasis, where stress melts away and rejuvenation begins. Our team of creative wizards and video gurus know how to capture the essence of your brand, from the soothing ambiance of your med spa to the holistic healing practices that set you apart.
Whether you're offering state-of-the-art treatments, natural remedies, or dental services that bring out those pearly whites, we'll craft videos that showcase your unique offerings with style and authenticity. Our goal is to help you connect with your audience, build trust, and inspire them to take the first step towards a healthier, happier life by working with you!
But we're not just experts in video production – we're your partners in success. We'll work closely with you to understand your brand, your audience, and your goals. Our collaborative approach means that your voice is at the center of every video we create. Together, we'll craft compelling narratives, choose the perfect visuals, and deliver videos that resonate with your target market.
Oh, and did we mention that we're friendly & Austin's highest-rated video production company too? We're not just here to create videos; we're here to build lasting relationships. When you work with the team at Mosaic Media Films, you become part of our wellness tribe, cause wellness is our jam too! We'll listen to your ideas, share our expertise, and ensure that the entire video production process is as enjoyable as a day at the spa.
So, if you're ready to elevate your health and wellness brand to new heights, it's time to join forces with us then….. Lights. Camera. Wellness! Schedule a free consult today lets create videos that inspire, uplift, and bring a healthy glow to your business.