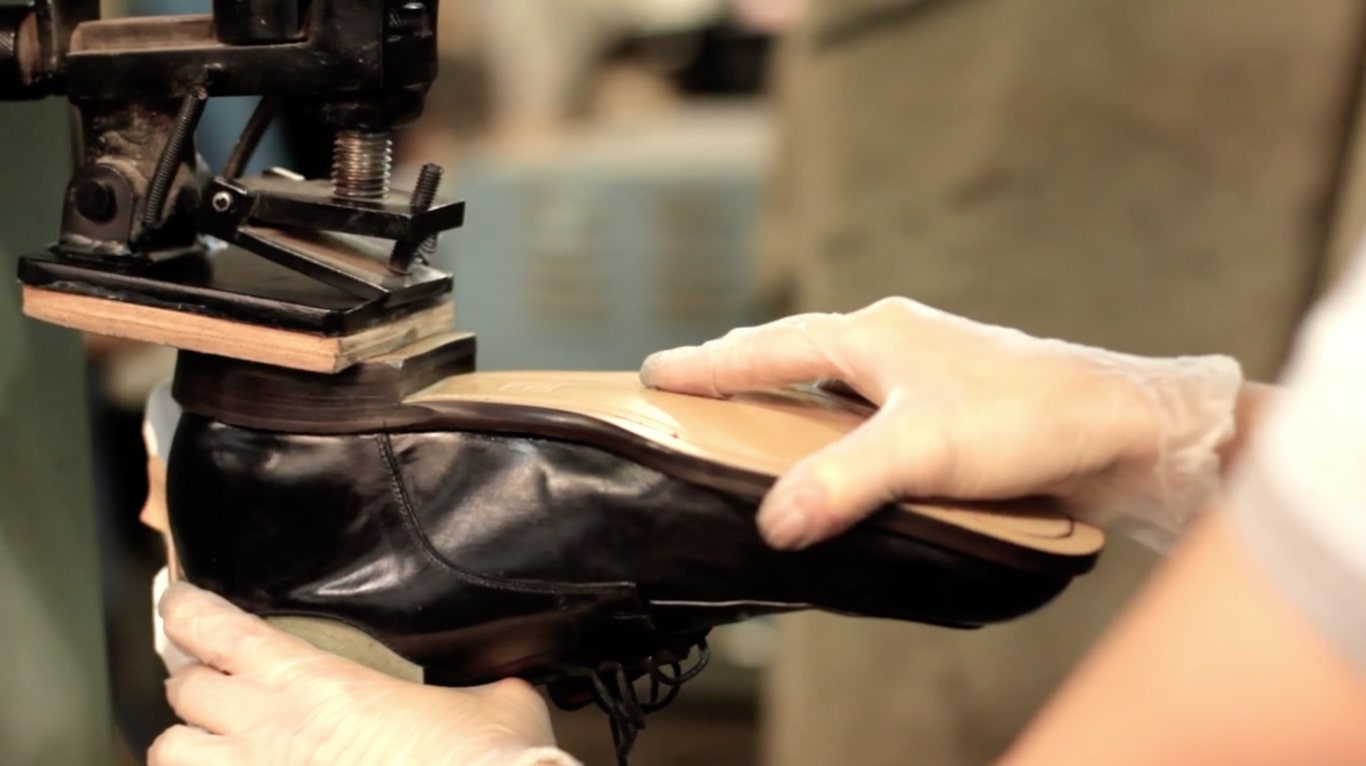 Austin Shoe Hospital
Business Promo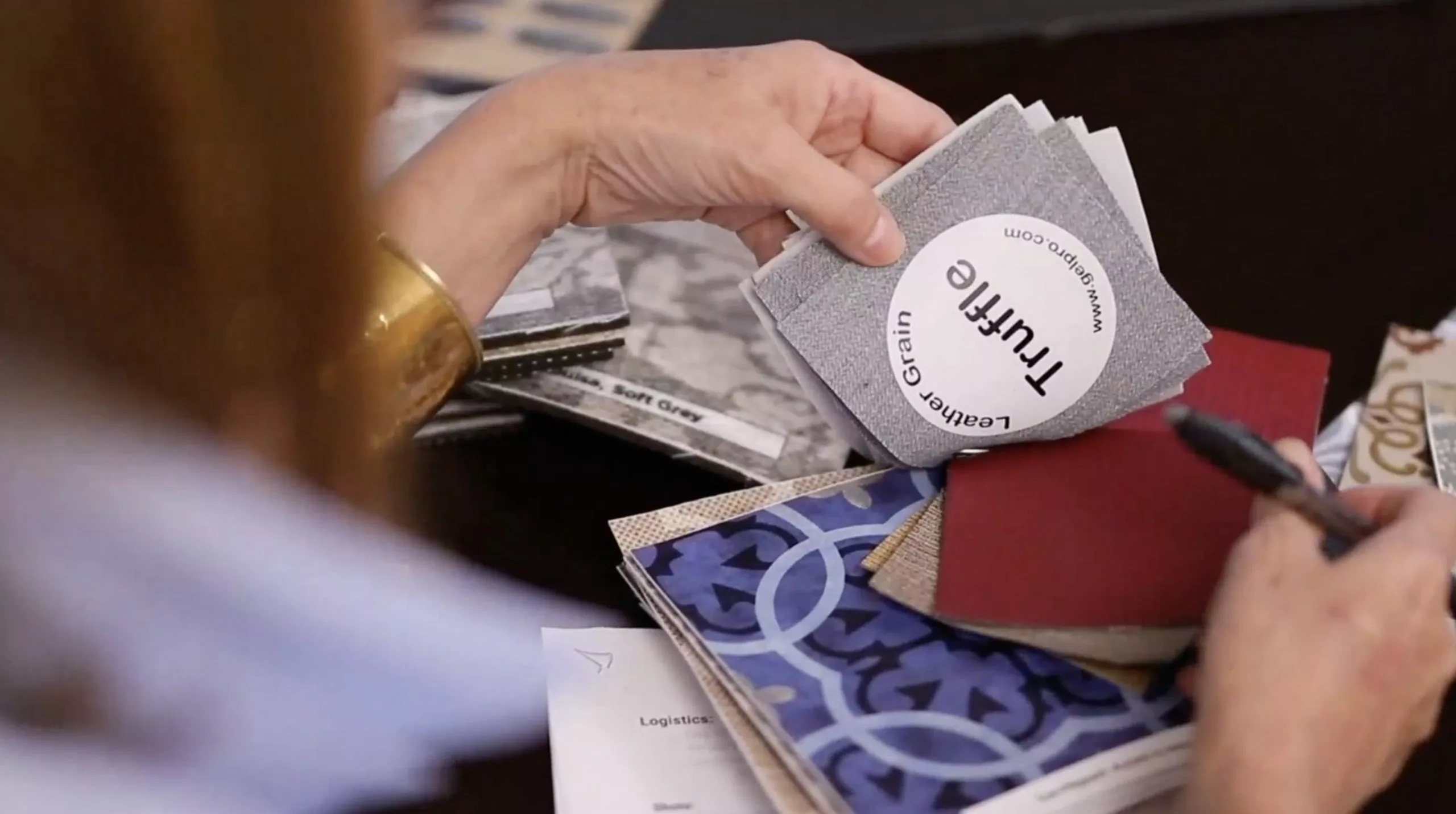 GelPro
Brand Story, Business Promo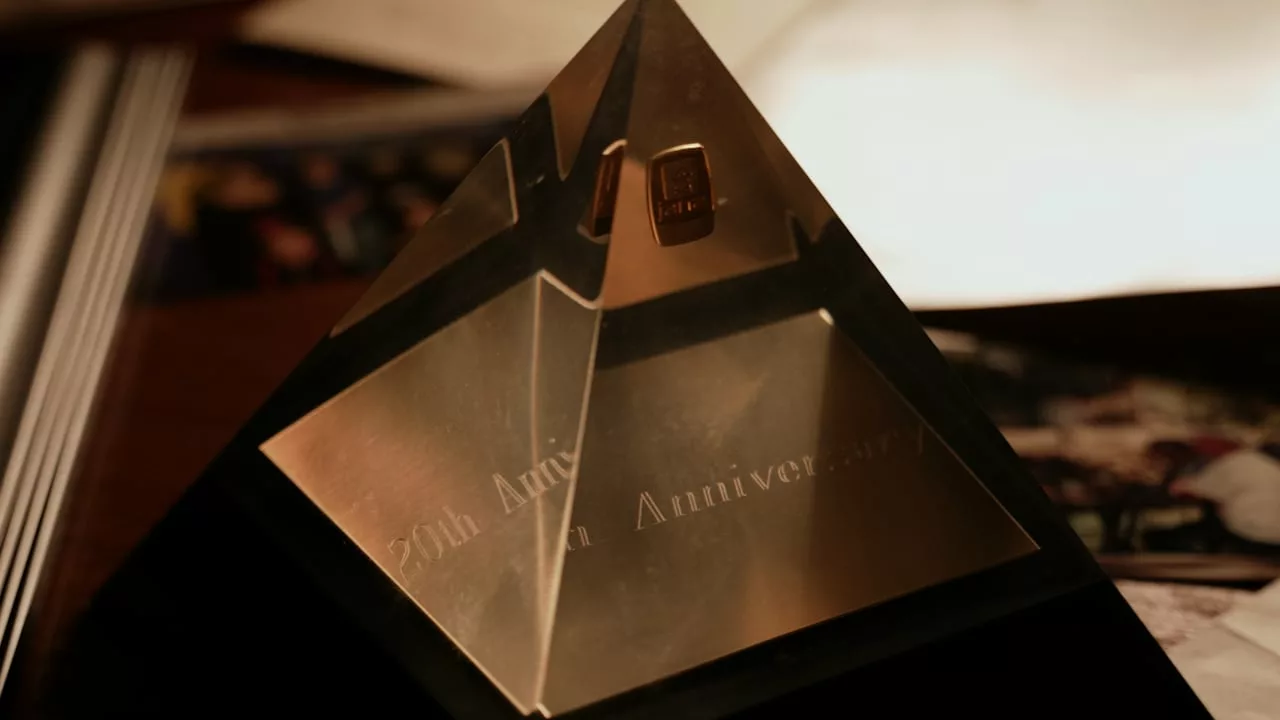 Jana
Brand Story, Business Promo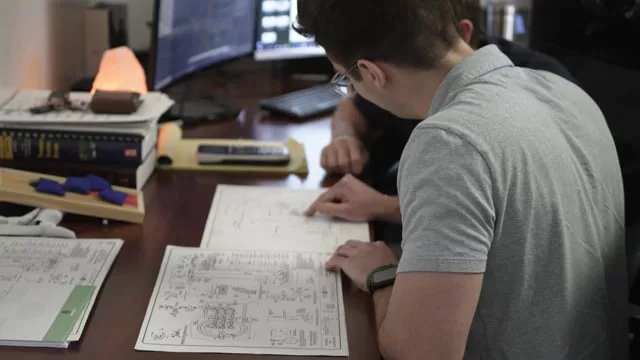 Steger Bizzel | Business Promo
Business Promo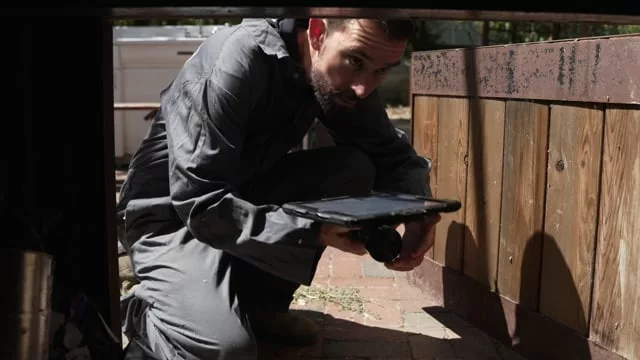 Quality Foundation
FAQ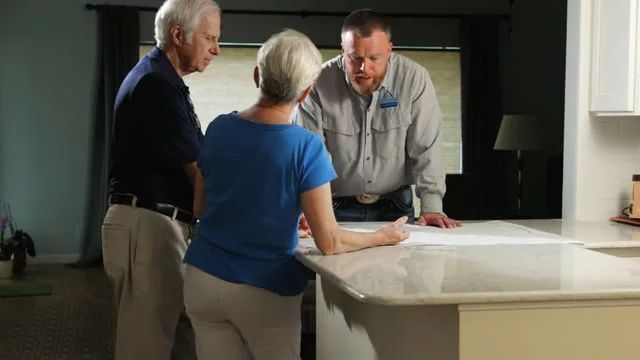 Reliant Plumbing
Business Promo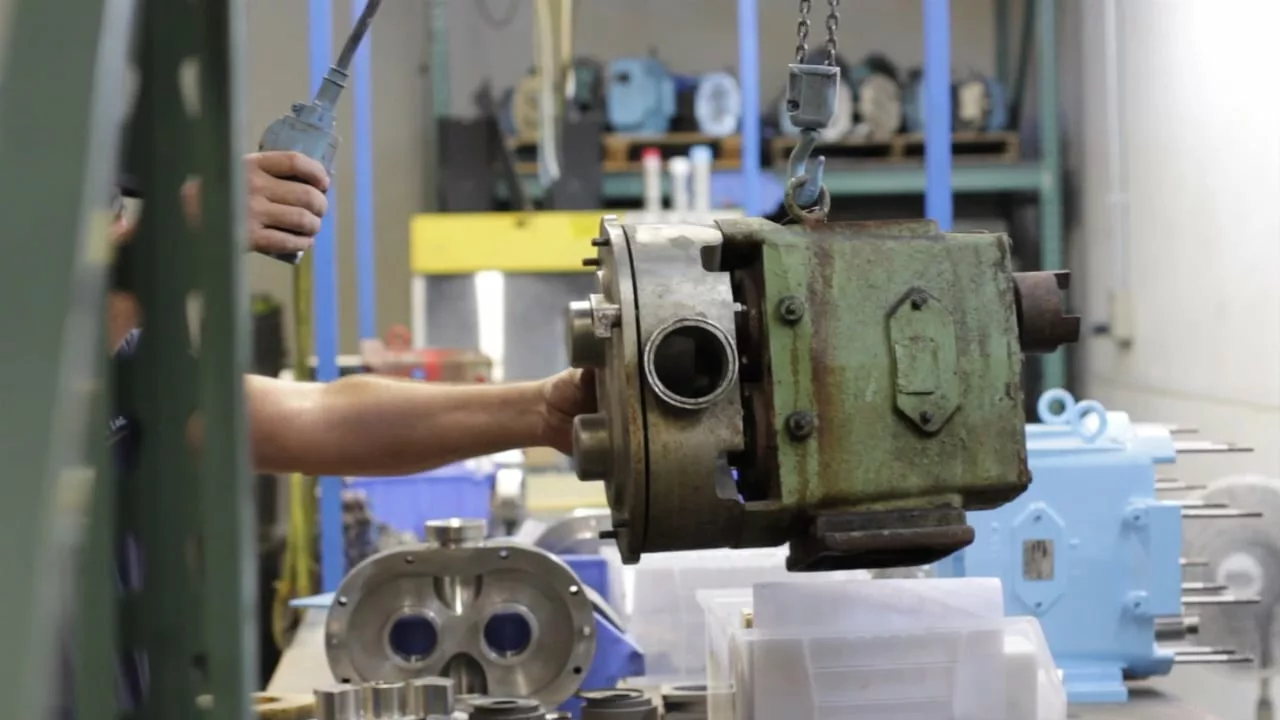 Harvill Industries
Service Promo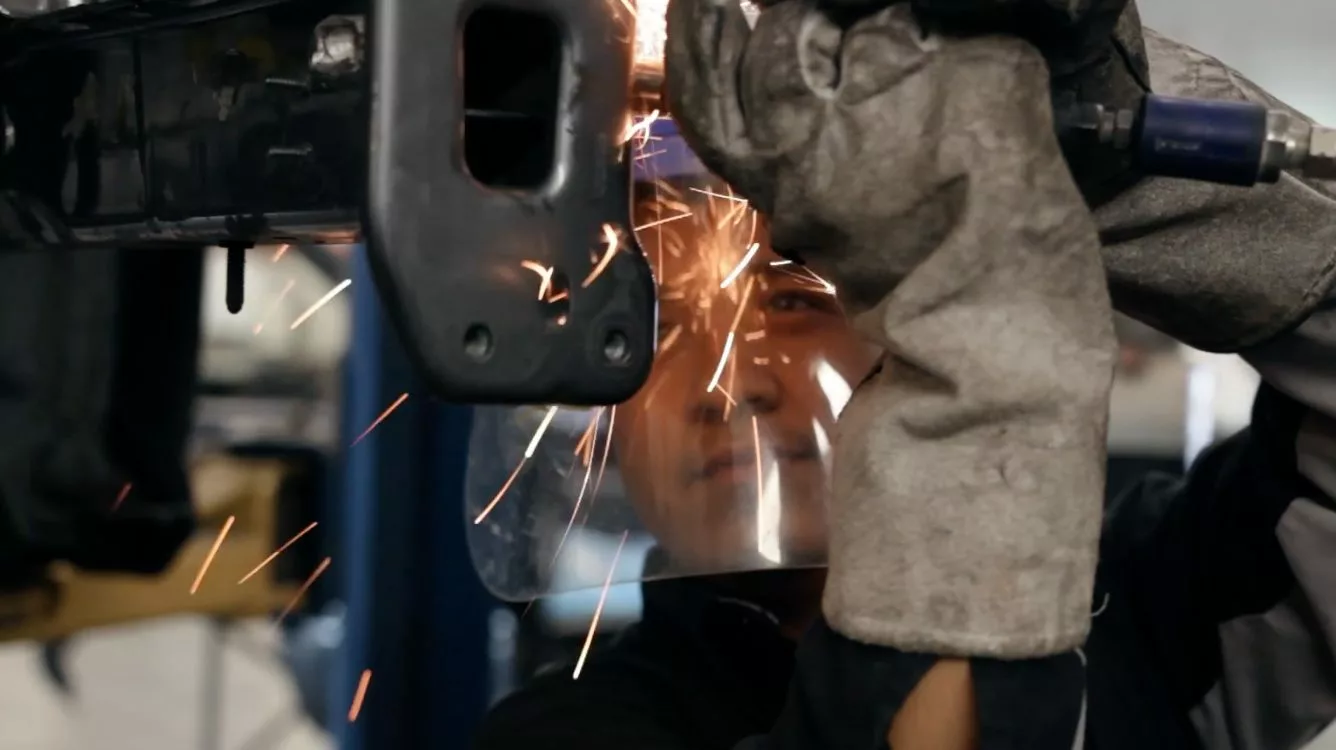 Hewlett Collision Center
Business Promo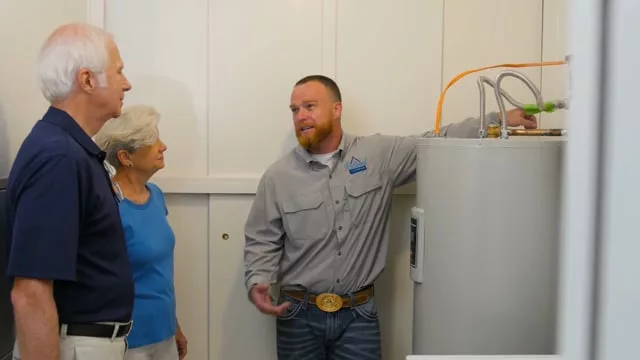 Reliant Plumbing
Service Promo
Lights. Camera. Industrial Marvels!
At Mosaic Media Films we specialize in creating videos that showcase the power of manufacturing and industrial companies. If you're in the business of turning raw materials into innovative solutions, we've got the creative expertise to capture the awe-inspiring journey from concept to creation.
We're passionate about working with the process, machines, and people that bring ideas to life. We love diving into the world of manufacturing and industrial magic, and transforming them into captivating videos that highlight your craftsmanship and dedication.
We've had the pleasure of collaborating with companies like Austin Shoe Hospital, GelPro, Harvil Technologies, and more. From traditional solo artisans to high-tech manufacturers, we've captured the essence of their work and transformed it into visual stories that resonate with their target audience and turn viewers into buyers.
Looking to make a strong impression in the market? Our business promotional videos will showcase your capabilities, highlight your state-of-the-art facilities, and demonstrate the innovative solutions you bring to the table.
Want to let your satisfied clients share their success stories? Our testimonials capture the genuine experiences and outcomes that your products or services have delivered. We'll bring their voices to life, sharing their journey and showcasing the impact your solutions have had on their operations.
Need to educate your audience about your services or demonstrate your processes? Our service videos provide an inside look into your operations, highlighting your expertise, quality standards, and commitment to excellence in a specific service you offer. We'll showcase the intricate machinery, the precision of your techniques, and the dedication of your skilled team.

When you partner with Mosaic Media Films you're not only getting Austin's Highest Rated Video Production Company – you're joining a team of industry enthusiasts who are dedicated to showcasing the magic of manufacturing and industrial processes. We'll collaborate closely with you to understand your brand, capabilities, and target audience, and create videos that reflect the essence of your work.
So, if you're ready to unveil the marvels of manufacturing and industrial innovations, it's time to team up with Mosaic Media Films an Austin Video Production Company. Lights. Camera. Industrial Marvels! Schedule a free consult today and let's create videos that celebrate your craftsmanship, inspire your audience, and position you as a leader in the industry.