Looking to create your next Masterclass or train your staff? We've worked with an array of clients on capturing their educational content so they can help inform and educate their audience. 
We'll work closely with you on developing titles, graphics, and video content that's consistent with your brand and will help take your audience from viewers to experts.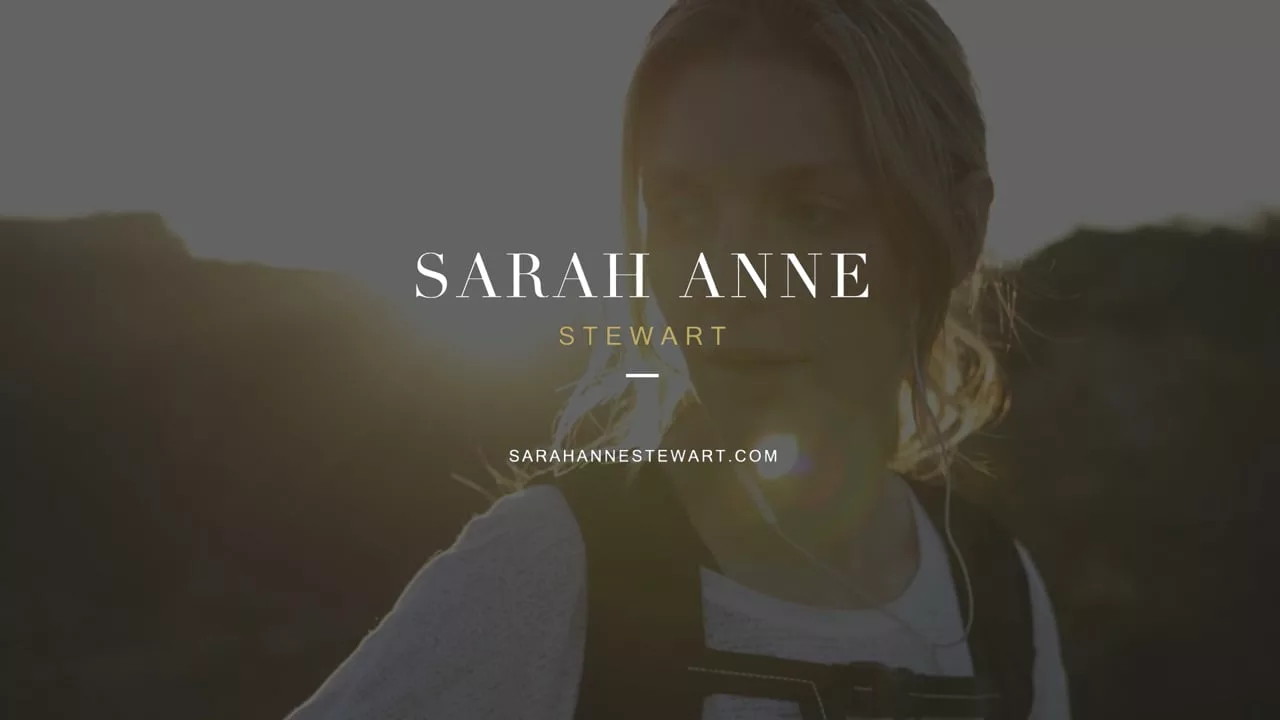 Sarah Anne
Branded Education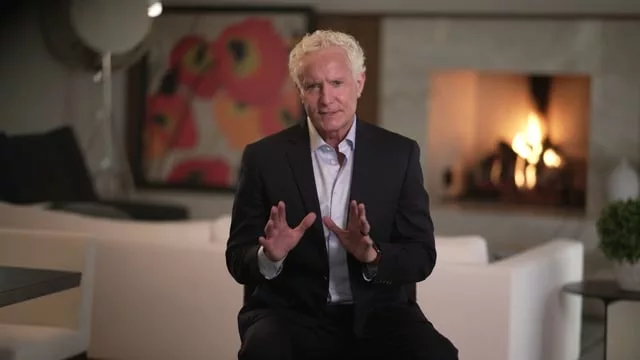 Rob Hutton
Masterclass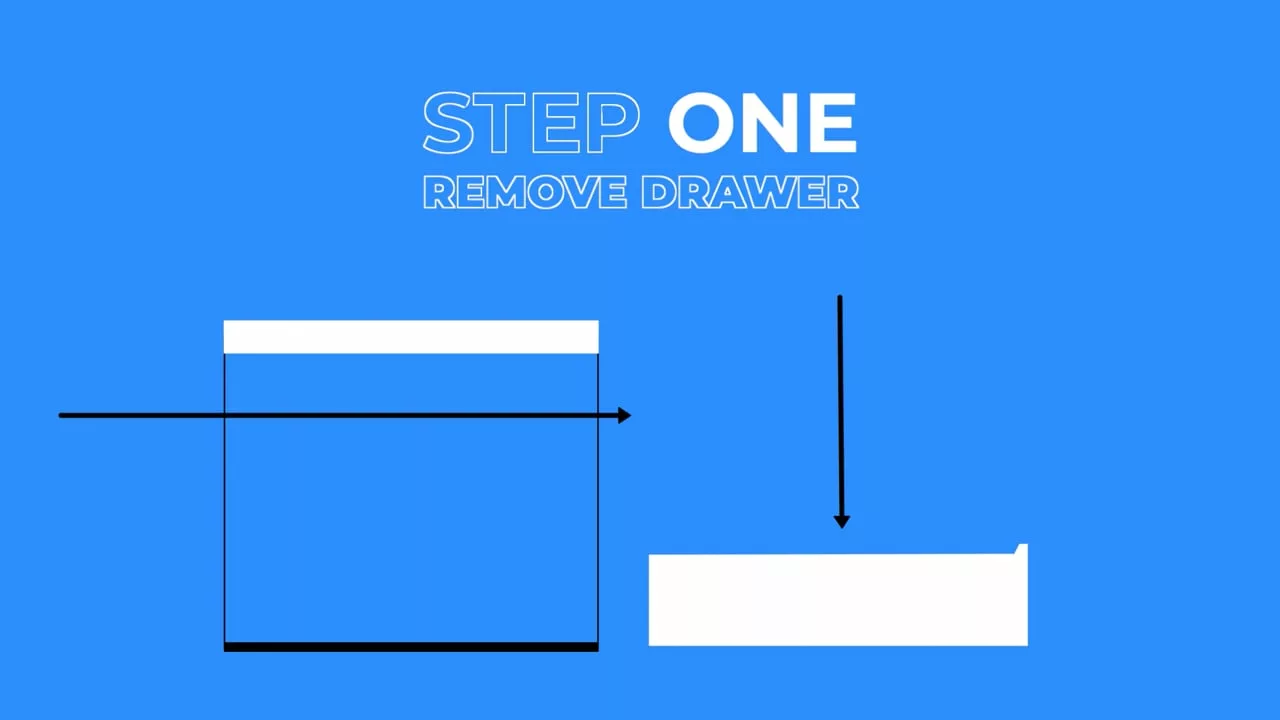 Trace My Space
Instructional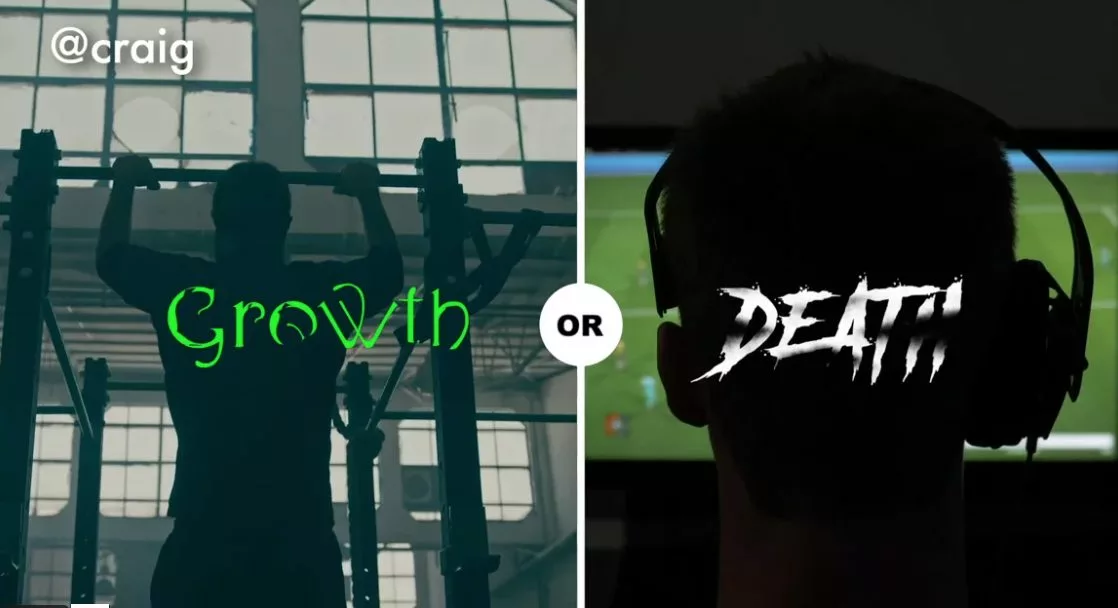 Craig Clemens
Branded Education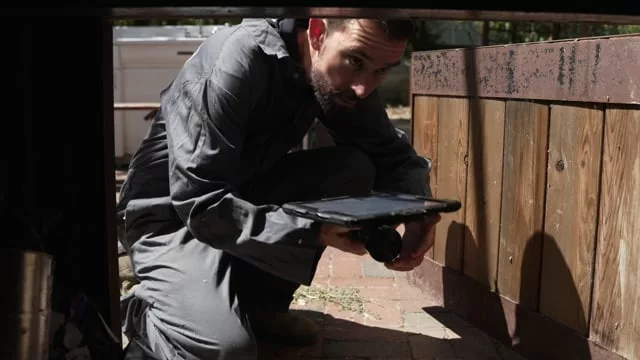 Quality Foundation
FAQ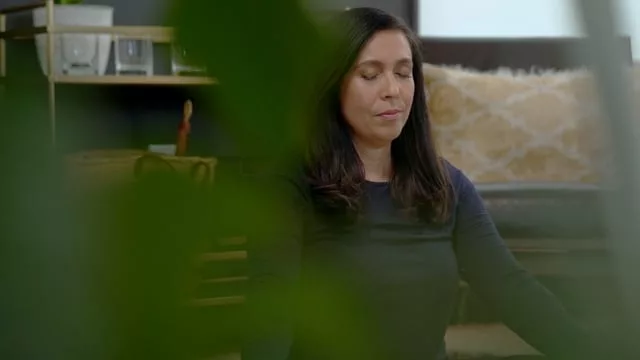 Sumukhi Devi
Masterclass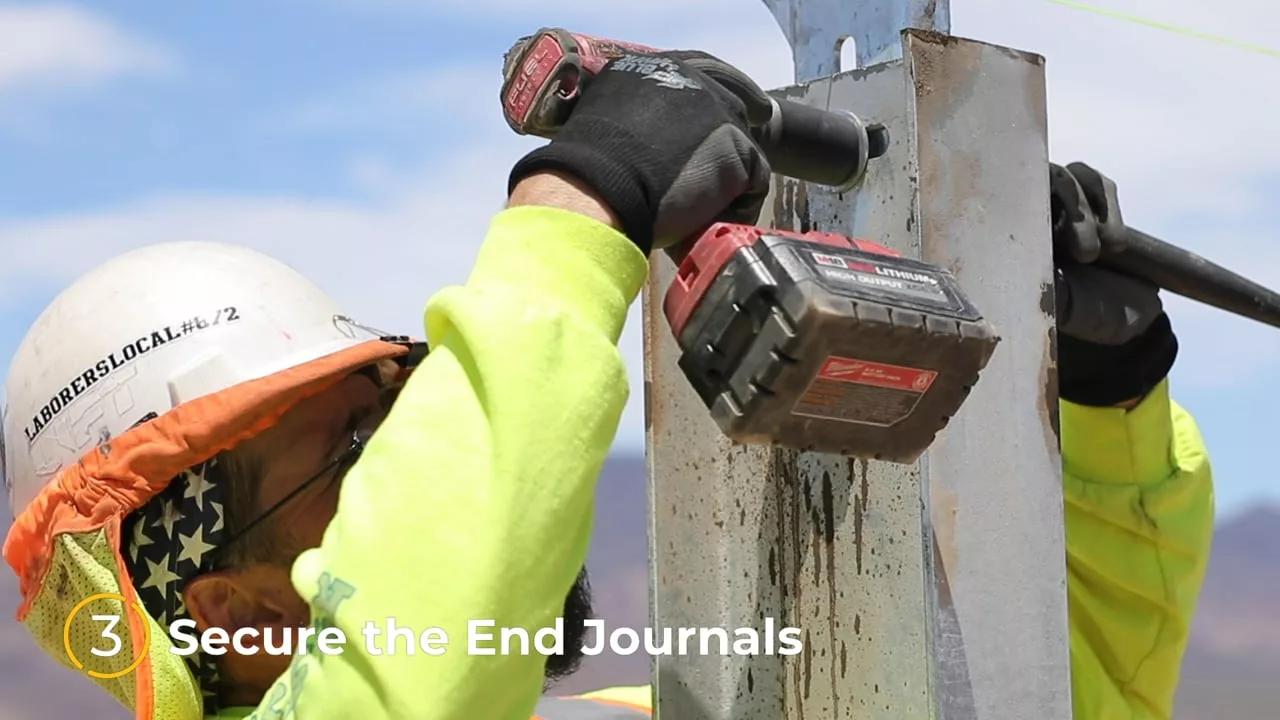 FTC Solar
Instructional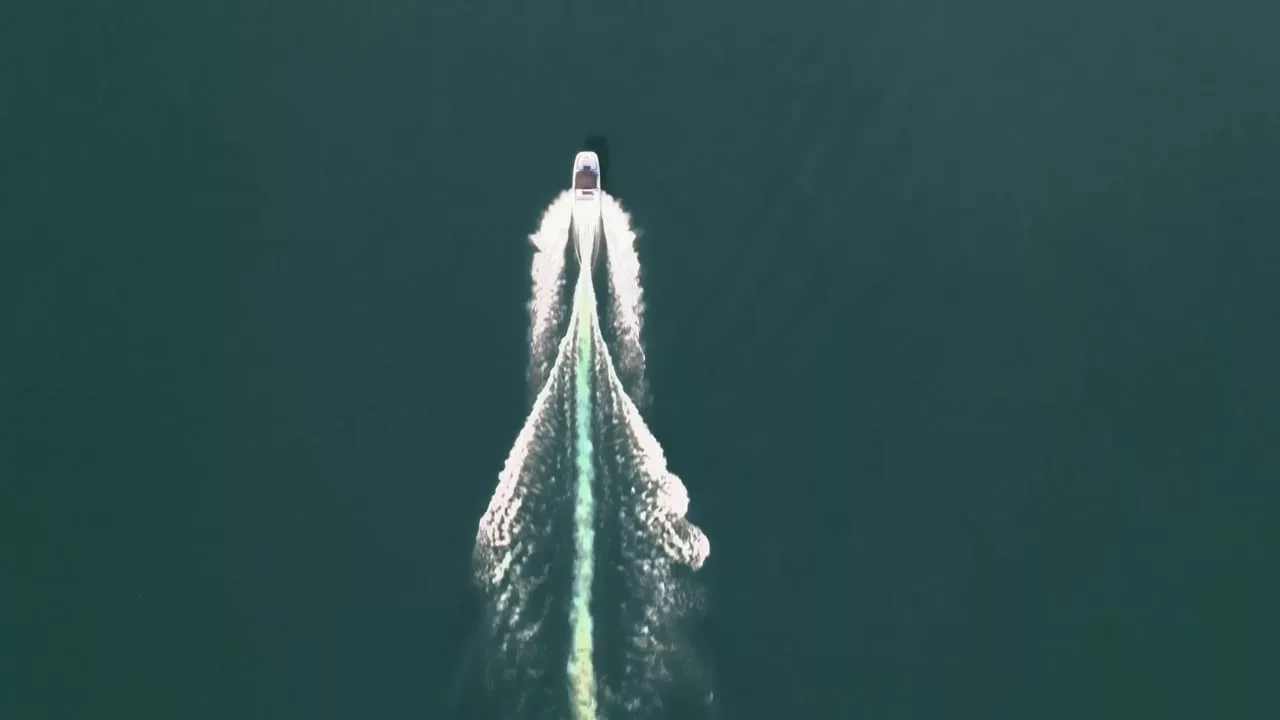 Freedom Boat
Instructional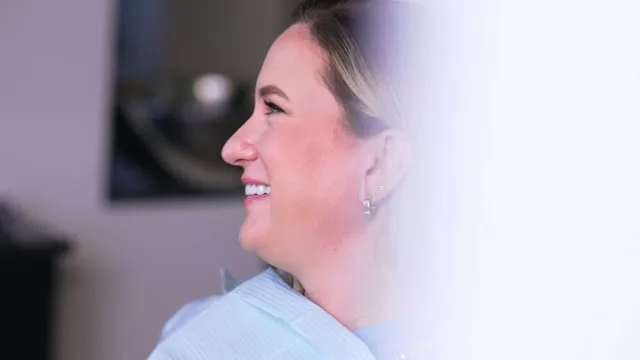 Austin Dental SPA
FAQ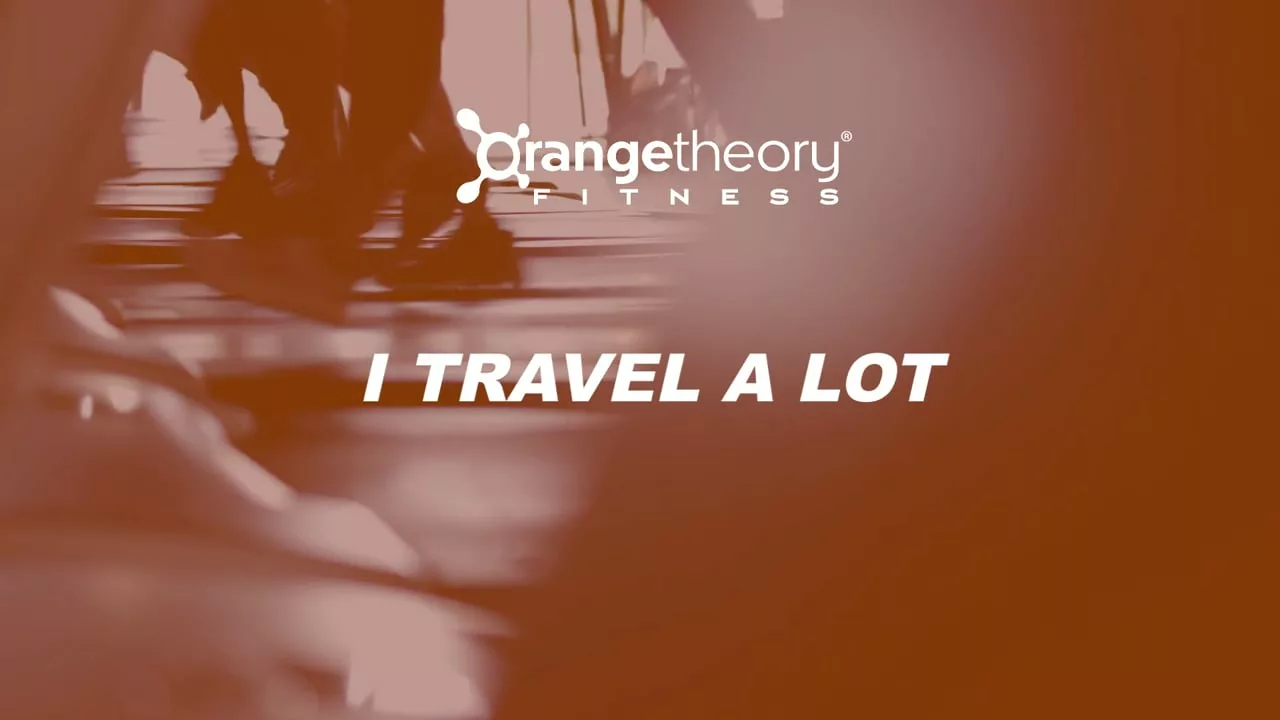 Orange Theory
FAQ
Lights. Camera. Education Revolution!
At Mosaic Media Films we're passionate about transforming education through captivating videos. If you're in the business of sharing knowledge, igniting curiosity, and educating customers, we've got the creative expertise to make your educational content shine.
We specialize in creating educational videos that break down complex concepts, engage learners, and make knowledge accessible to all. Whether you're looking to create informative FAQ videos, how-to videos, immersive masterclasses, or branded educational content, we'll work closely with you to craft videos that leave a lasting impact.
We believe that learning should be an exciting adventure, not a mundane chore. That's why our team of talented educators and video wizards is dedicated to creating educational content that is engaging, interactive, and fun.
Got questions? We've got answers. Our FAQ videos are designed to address common queries, provide clear explanations, and give prospects the information they need in an easy-to-digest format. We'll turn complex topics into bite-sized nuggets of knowledge that keep your audience coming back for more.
Ready to dive deep? Our masterclasses are immersive learning experiences that take your audience on a journey of discovery. From in-depth educational content to expert insights, we'll create videos that empower viewers to unlock their full potential and achieve greatness.
Looking to establish your brand as a thought leader in your industry? Our branded education videos are designed to showcase your expertise, educate your audience, and build trust. We'll help you create educational content that not only teaches but also leaves a lasting impression on viewers.
Education doesn't have to be boring, and we're on a mission to prove it. When you partner with Mosaic Media Films, you're not just hiring a video production company – you're joining a movement to revolutionize the way we learn. We'll bring your educational vision to life, incorporating captivating visuals, animation elements, and a touch of our creative magic.
So, if you're ready to inspire, educate, and make a positive impact through videos, it's time to team up with Austin's Highest Rated Video Production Company – Mosaic Media Films. Lights. Camera. Education Revolution! Schedule a free consult today and let's create videos that empower learners, spark curiosity, and transform education one frame at a time.