Austin Video Production Company
Increases sales by 66%
with World-Class Video
No tricks, just friendly advice
Instant Video Marketing Strategy
Basic videos don't deliver
Sales & Marketing Results
Most video companies have a bad habit of focusing on basic business videos that don't focus on marketing, as a result, you spend all your money on videos that don't connect with your audience or produce results. The problem is that these projects just end up burning a hole in your bank account. 
We, on the other hand, totally get that growth is your #1 priority. We take a marketing-centric approach and leverage our 9-part story framework that's proven time and time again to produce incredible ROIs.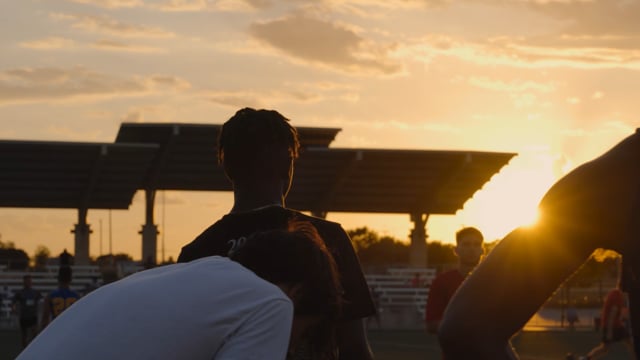 Connected Athletics
Business Promo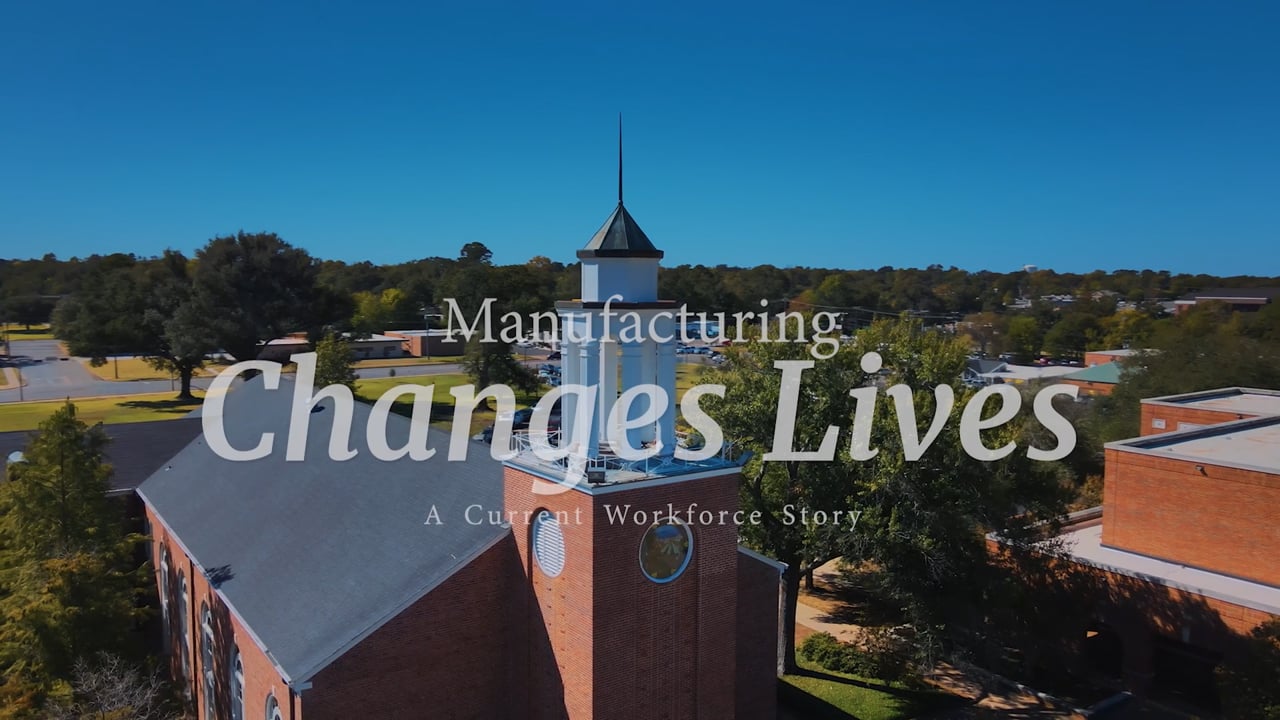 Barnes Global
Brand Story, Business Promo, Cinematic Story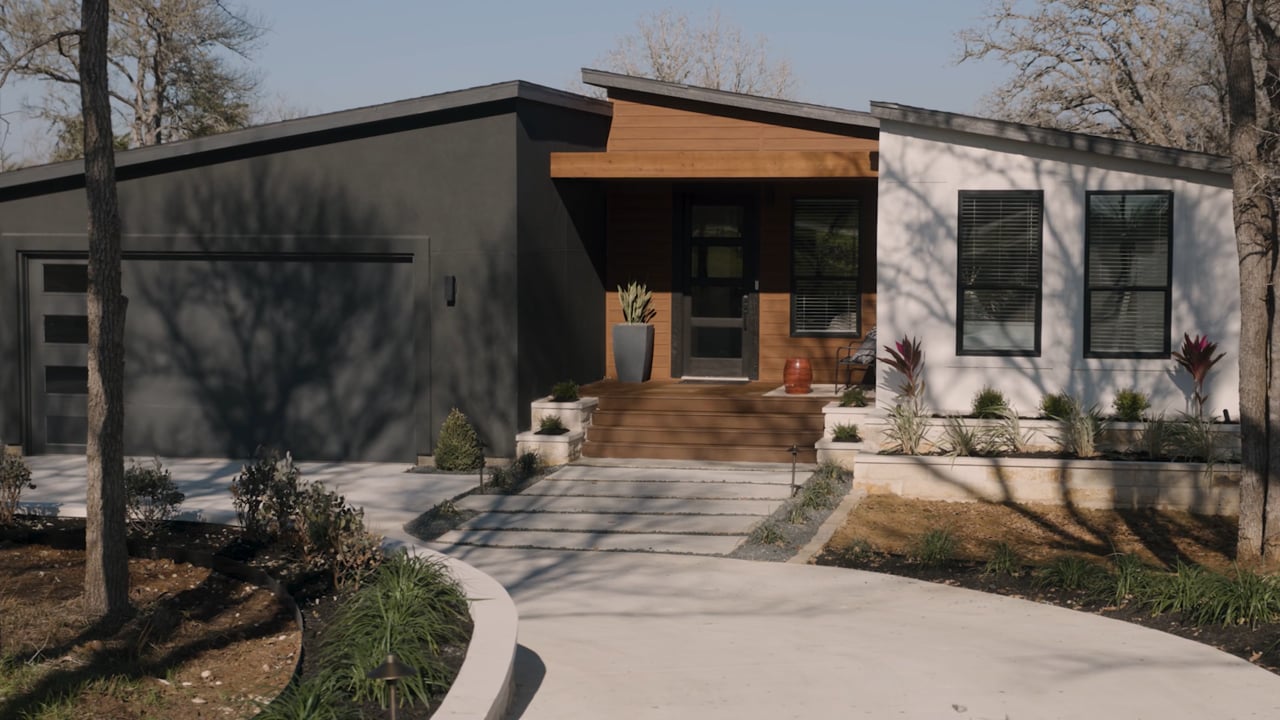 Champion Homes
Brand Story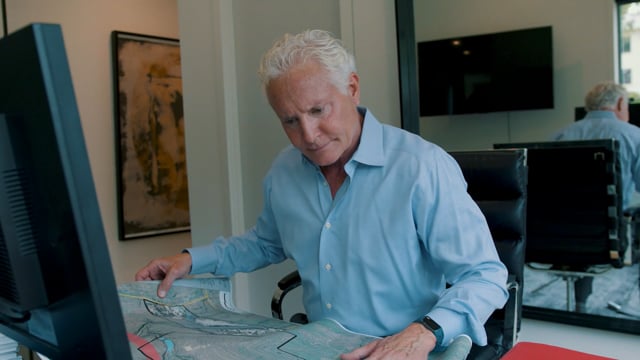 Rob Hutton | Course Promo
Masterclass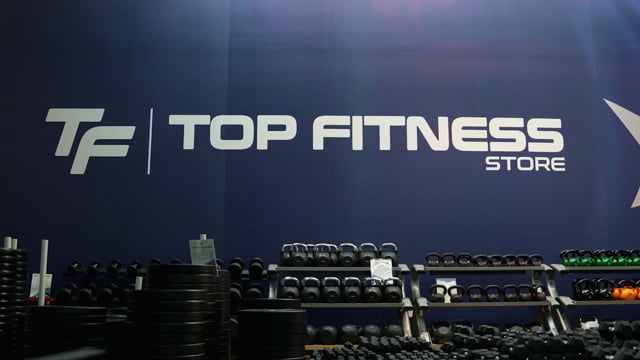 Top Fitness
Business Promo, Highlight Video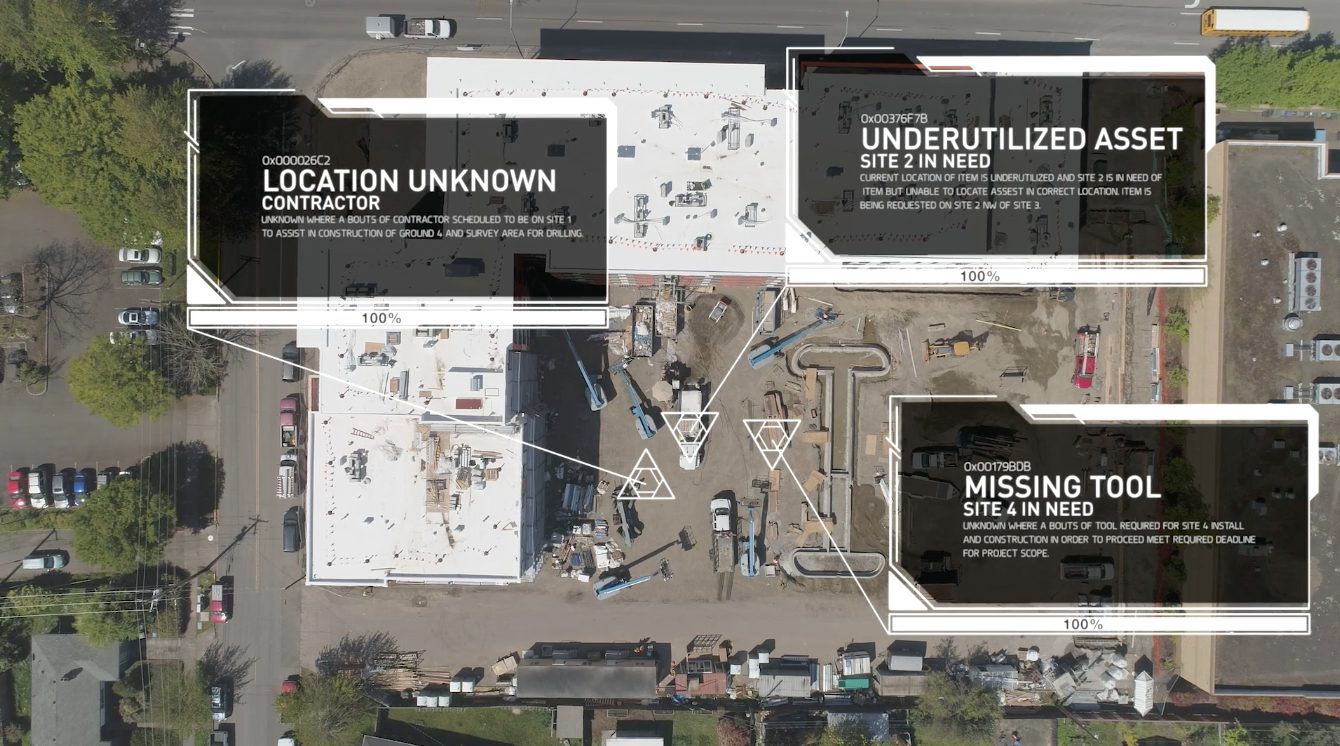 Carneige Technology
Investor Pitch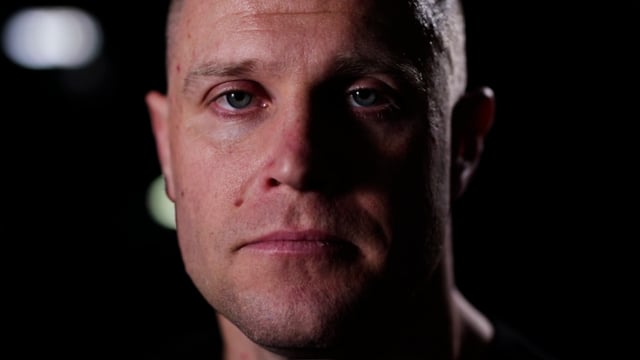 Jeff Bennett
Customer Story, Customer Testimonial
Allie's Way
Cinematic Story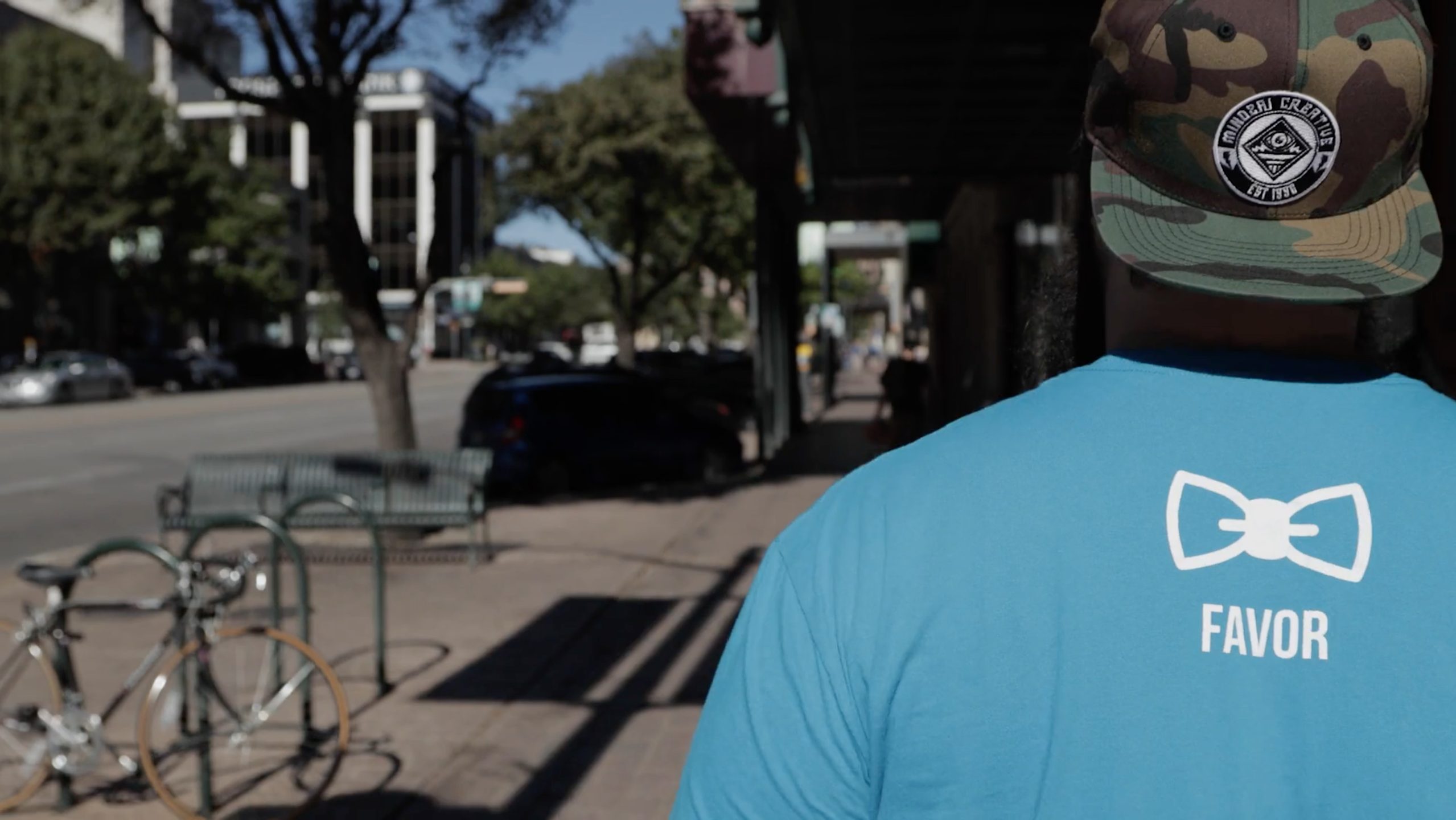 Favor
Brand Story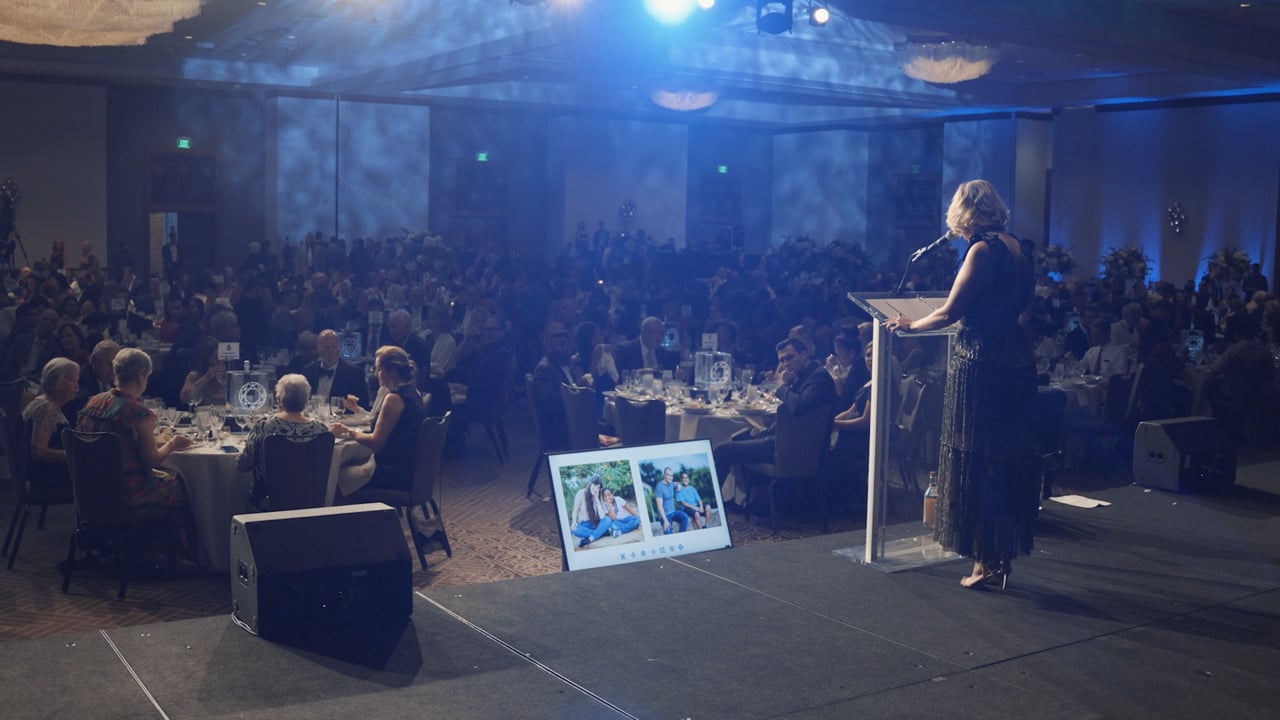 Big Brother's Big Sisters
Event Higlight
Vistrada
Keynote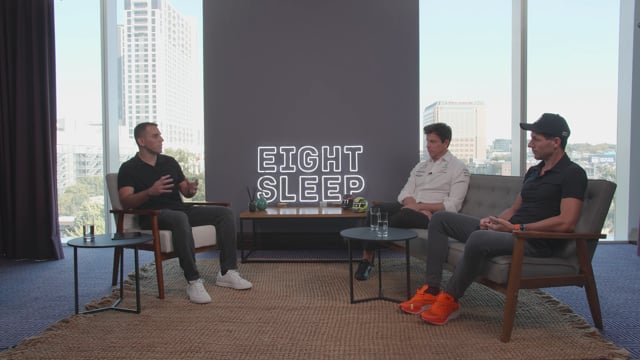 8 Sleep | Fireside Chat
Fireside Chat
Looking to create video content that converts?
We'll strategize with you on a series of videos that will help you connect with prospects and convert viewers to buyers.
Do you want to create a Masterclass or training content?
We'll work with you on creating a series of educational videos that will help turn your viewers into experts.
Are you planning your next amazing event?
Whether it's a live stream, keynotes, panels,  or marketing videos at an event we got you covered. We've done it all and would love to capture the magic of your event.
Are you wondering where to start with video?
In order to drive real business results with video, you have to start with a great strategy. Take this free survey to find out what recommendations we have for your business.
Austin's Highest-Rated Video Company
"They made the entire process simple and easy, and their price point is astounding."
"We were amazed at Mosaic Media Films throughout the entire process."
"I was extremely skeptical and had to be nudged a bit. Best decision ever."
I absolutely recommend working wth them and would do it myself again in the future.
100% Great experience! Filming day was fun and professional, and reviewing the editing was a breeze.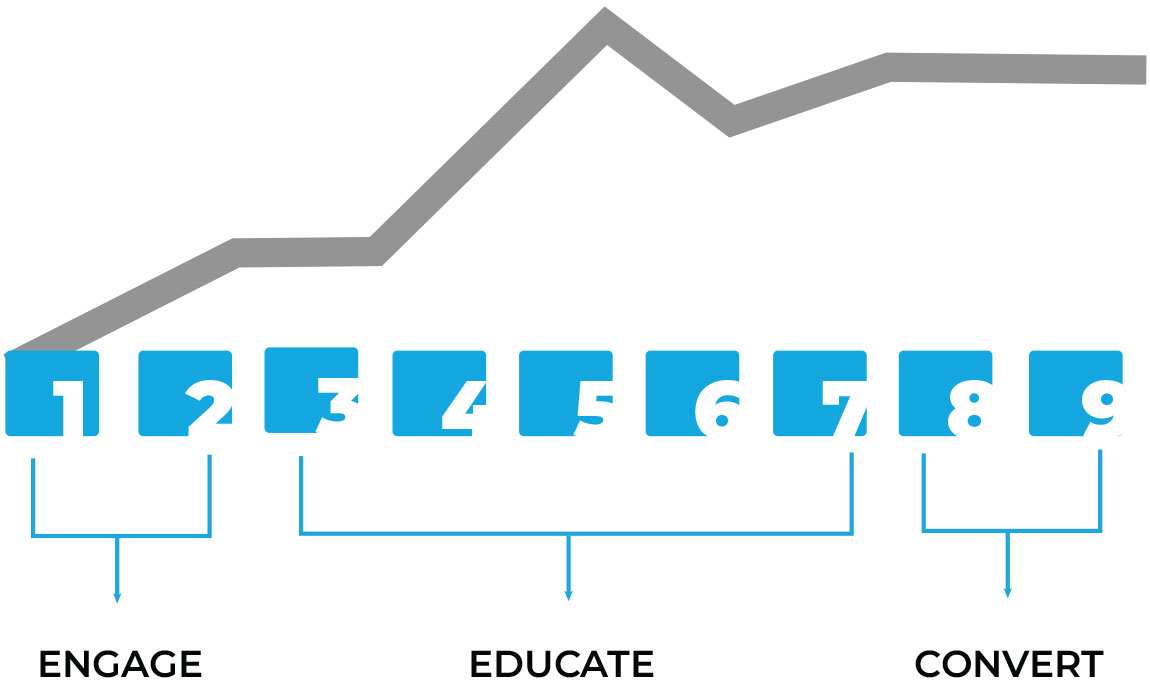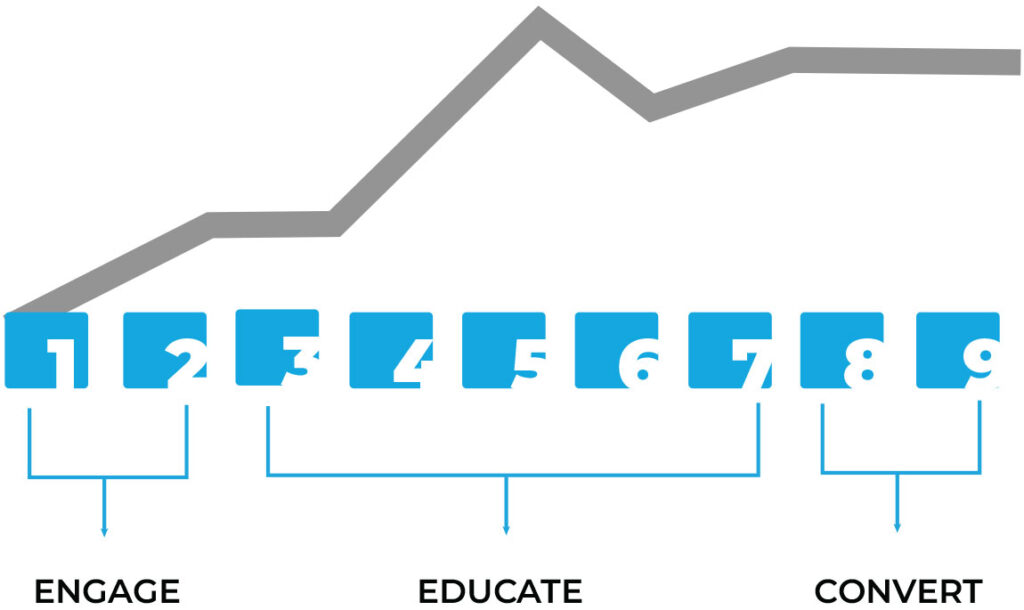 A proven framework that converts viewers to buyers
With our marketing-centric approach, we're always trying to get into the mindset of the viewer and understand their pain and help visualize how amazing it would be for them when they reach their goal. 
Our proven 9-part story framework helps tell that story and is designed to engage, educate, and convert. So instead of asking questions or filming shots randomly, we have a very specific approach and order so the story resonates with the viewer and they enthusiastically want to take action towards your business.

How a disruptive app start-up increased conversion by 54%
Disrupting the athletic recruitment industry isn't an easy task, but the team at Connected Athletics is dedicated to making the process better for athletes & recruiters
Here's how it all comes together
A dedicated group of creatives & marketers working on your video success.
A great video campaign has to start with a well-thought-out strategy and an impactful story structure. We'll plan, storyboard and develop the series of videos for your video marketing campaign.
Next, we'll execute the plan and capture an array of cinematic visuals leveraging every piece of fancy equipment in our arsenal to help tell your story.
Finally, we'll take all the pieces, craft, and refine an array of videos that will have the biggest impact on your sales and marketing goals.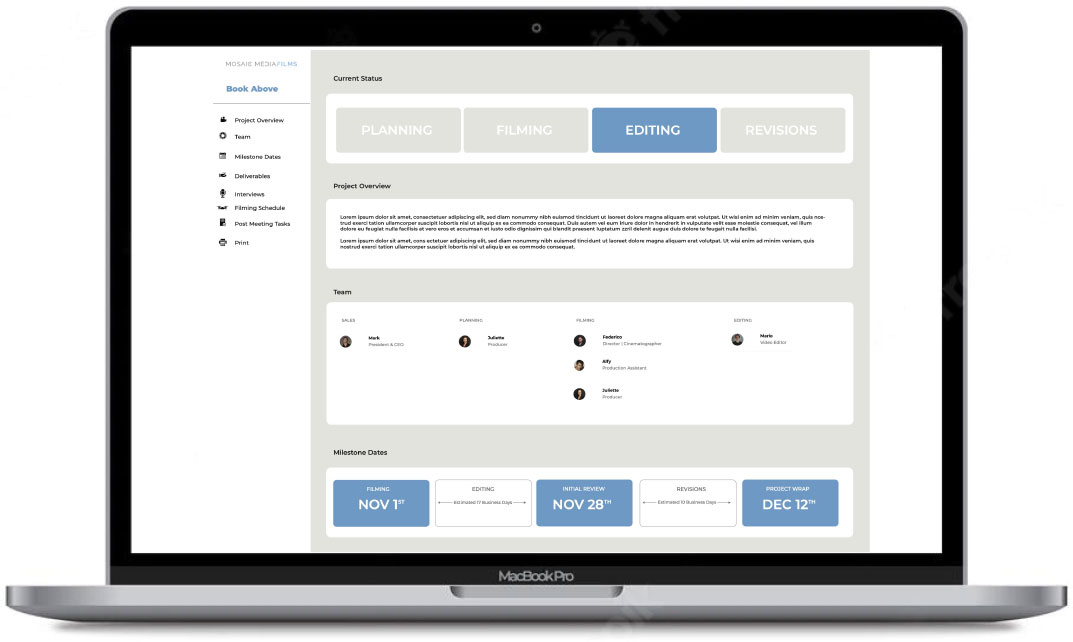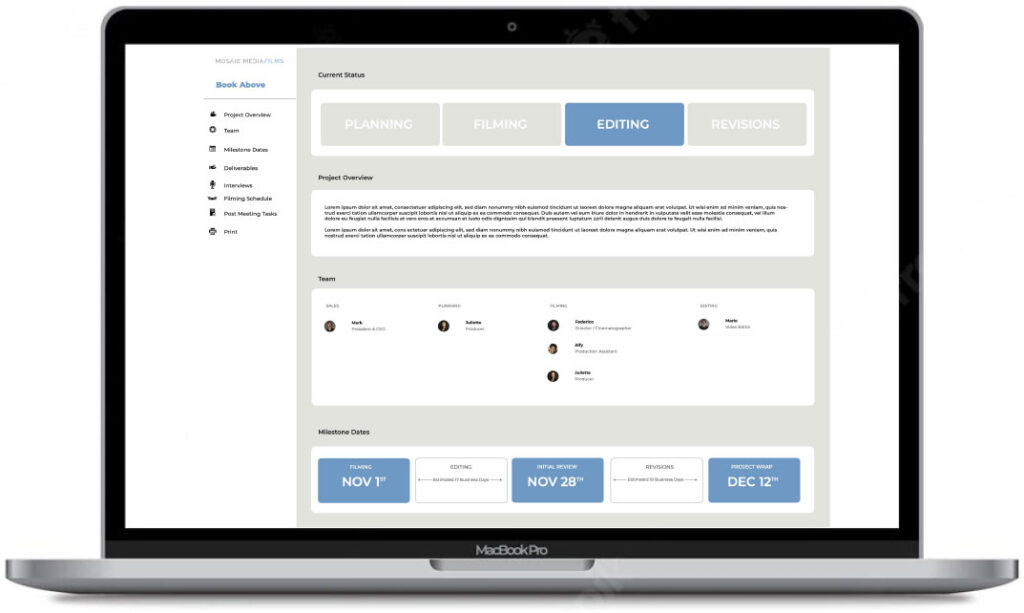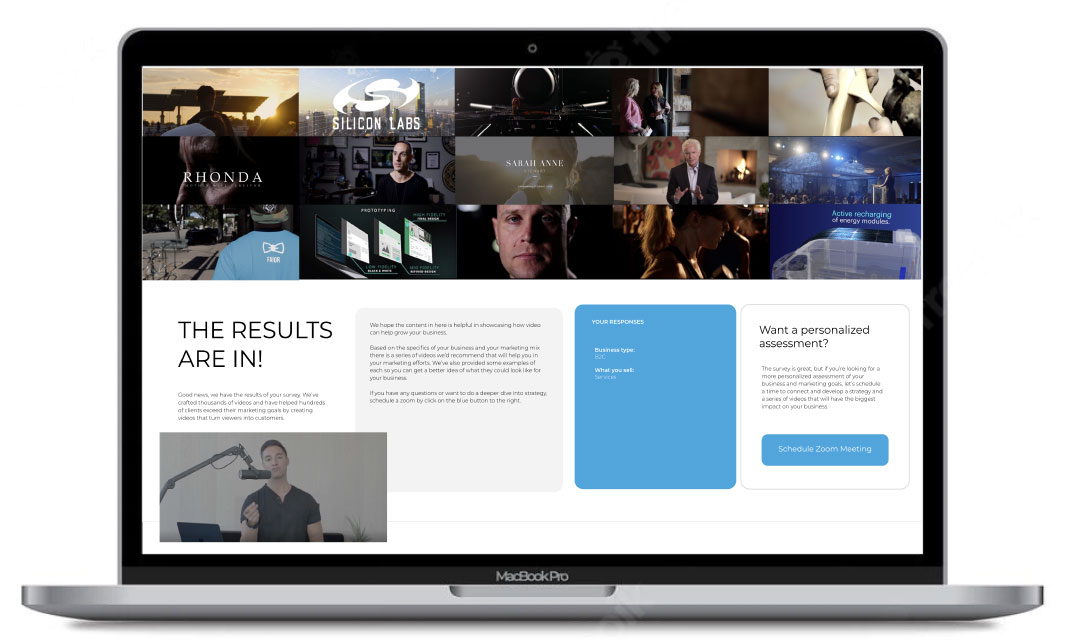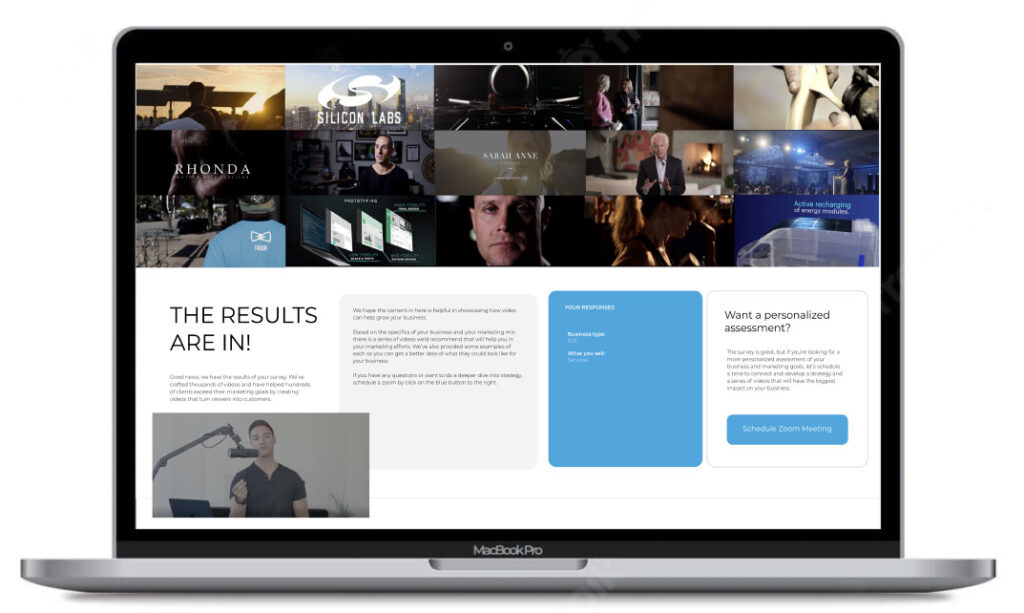 What videos are ideal for your business?
Take the free survey and get a customized video strategy and video marketing plan. Plus, you'll get some super helpful walk-through videos going over your results. 
Project prices can range greatly from as little as $3K to $100K.  It's such a large range because it depends on a lot of factors like our specific role, number of film days, number of videos, type of videos, travel, animation, and other factors specific to your project. CLICK HERE to set up a quick 15min call so we can more accurately understand your needs and provide some accurate pricing.
What is a typical timeline?
We've started and completed some projects within a few days, while others have taken several months. On average most projects are 4-6 weeks from the initial planning meeting to the final approved videos.
Do your videos actually work?
YES! Unlike most video companies that just focus on a few shots and random interview questions; we take a marketing-centric approach in story-telling so you can connect with your customer on a deeper level. We'll use our proprietary 9-part framework that's helped hundreds of clients: Engage - Educate - Convert viewers to buyers.
Have you done work in our industry?
Not sure, we'd love to learn more about you and your industry, but it's pretty likely we have. If we haven't done anything specific in your industry, chances are we've done something similar that we can share with you so you can get a better handle on what we can do for your business.
What if I just need you to film?
Sure thing! We've worked with clients with an internal editing team and collaborated with some of the country's largest agencies on filming. Here, our producer will connect with you on creative and logistics for the shoot, we'll then capture all the content needed, then get you all the footage on a hard drive.
Will you help with the video strategy?
Of course!! Unlike most video companies that just want to shoot and leave, our measure of success is how effectively your videos positively impact sales and marketing. A big part of that success is starting with a great video strategy. To get started on video strategy, CLICK HERE to fill out this quick 2 min video marketing survey. 
Take a look at our latest video resources
The Top 3 Types of Videos Every Business Needs
3 Tips For A Successful Interview
The Top 3 marketing tips for video
How long is the video process?
How much does video cost?
What is a Business Promo?