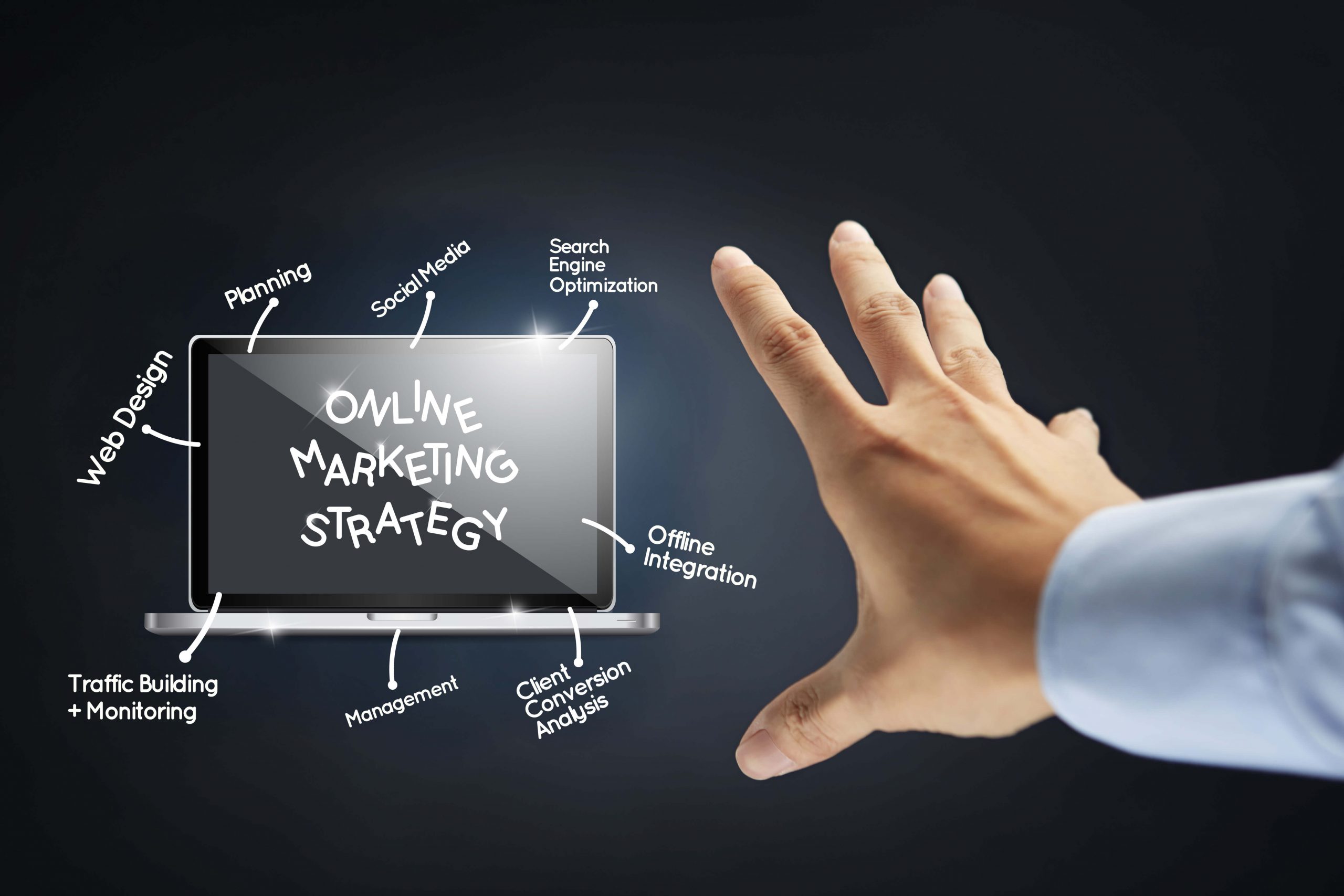 Ever wondered how amazing would it be if a single initiative could be distributed across various platforms and result in a significant boost to your company's web traffic, marketing reach, lead, conversion or sales?
Backed by statistics, Videos receive the highest interest from the viewers. There are enough numbers to prove that consumers prefer watching videos to reading texts any day! If you're considering investing in video production for your company, you should start by keeping the results in mind. Whether lead generation, traffic, sales, or brand placement is your goal, it is important to decide before starting the video content production.
In absence of a clear goal or objective, it becomes difficult to focus on the process. By having the end in mind and planning the process accordingly, you can reap the maximum benefits out of your efforts.
DESIGN A VIDEO STRATEGY IN ACCORDANCE TO YOUR GOALS
Say, for example, your goal is to increase conversions; you need to design the content such that it addresses all the queries and issue of the customers related to that product/service and bring them one step closer to make the buying decision in your favor.
If you intend to create a series of videos for different locations or viewers or goals, it becomes even more important to plan everything. For instance, when we work on a video series for our clients, we use a unique opening or a different call to action to suit the local audience and to establish a personal connection between the video and the viewers.
You might be interested in making one video only but it would be better if you plan it well in advance. Here's how you can do that:
Include Video in Your Email Campaign
I'm sure you want your emails to stand out from the count and receive a good open rate.
Videos improve the open rate of email by 20% and increase the click-through rate. Just ensure that the video is planned well in advance and is shot at the right audience through your emails.
Remodel Your Videos for Future Marketing Campaigns
Considering your goals, you can reuse your videos as an investment. You can either crop the video and use for different social media posts or take a still from the video and use it as an image post by overlapping the needed text information.
You can repurpose your video as far as your creativity allows you to and increase your ROI. The more creative you can become, the more benefits you can reap out of one video but you need to plan this of initiating the video production process.
Design a Video For Every Customer
Irrespective of the position of your target in the marketing funnel, video is a crucial tool to market your business. For instance, if you're planning to entice somebody for the first time, a good explainer video is the best thing to do.
Or if you're planning to insist current customers try more facilities or features, you can create a video to put across how your services will benefit them and ease their life. You can create interest or build expectations in the customers in the customers who are already aware of your brand by providing intriguing video content.
Shoot Variation for Your Video
Shooting a video is a tedious process but put some extra effort and engage in shooting multiple variations of a single video. This will allow you an opportunity to optimize the content once the video rolls out in front of the audience.
For instance, you can try shooting the same video with some modifications in the Call to Action and then analyze which one performs the best in front of the audience.
Position Video into Your Social Media Marketing Strategy
Brands like Red Bull do a great job of creating videos that are shared across different social media platforms. Getting your content viral and receiving large no. of shares is a great way to establish your brand presence, especially if you are targeting different audiences via different platforms.
Hence, just like any other marketing initiative, begin with outlining the goals for your video and then go about developing a strategy and schedule. This will not only reduce the headaches of the process but also lead to a higher ROI.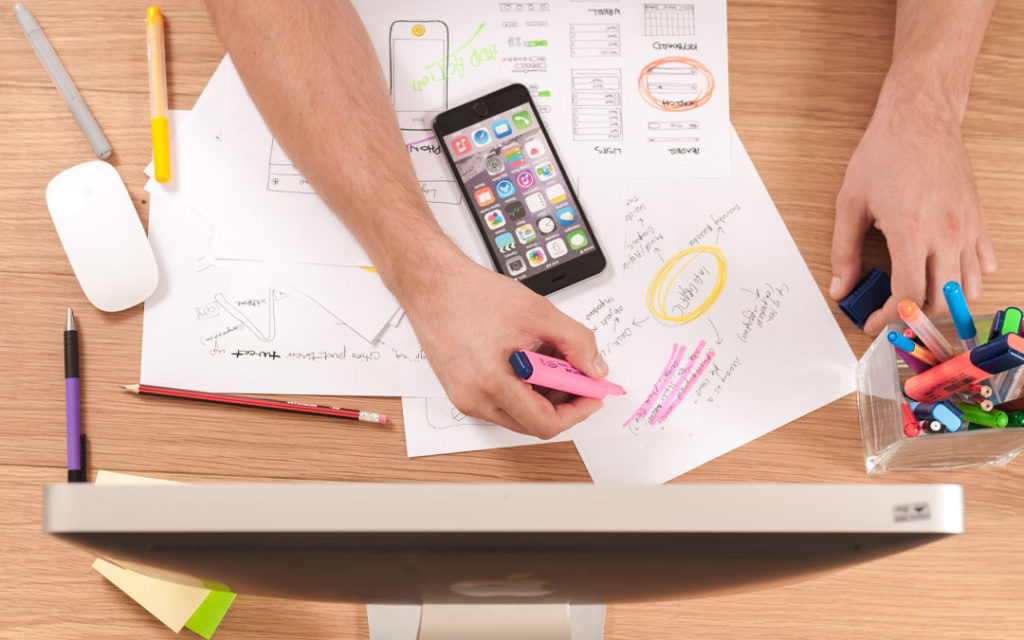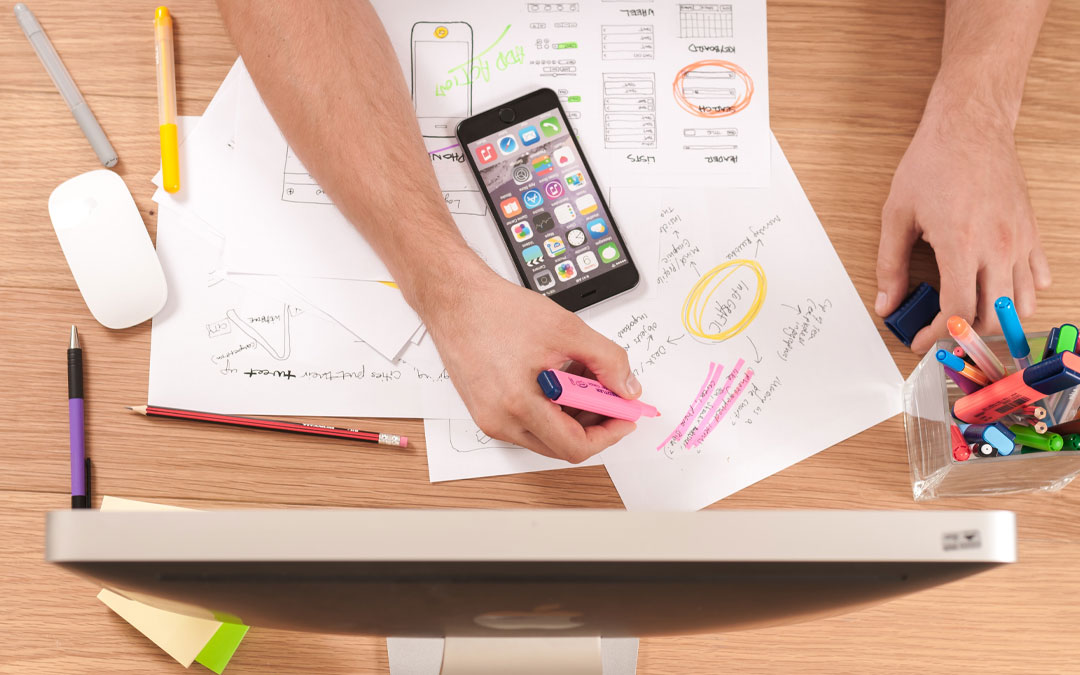 Some title for relevant video Goes Here here
Book a Free Strategy Session
We offer an array of different "Types of Videos" such as Customer Stories, Service Videos, FAQs, Animation Videos, Voice- Over Videos, Animation, all of which will help you leverage your online marketing and help create higher engagement, clicks, calls, opt-ins, and conversion.
Give a call and let us strategize on how we can create the right series of videos that you can utilize with your marketing.
Schedule a Strategy Session
Please fill out the form below, and one of our Executive Producers will follow up within 48 hours.
So, schedule your free strategy session now. Don't let the fear of a complicated process stop you from telling your incredible story to the world.