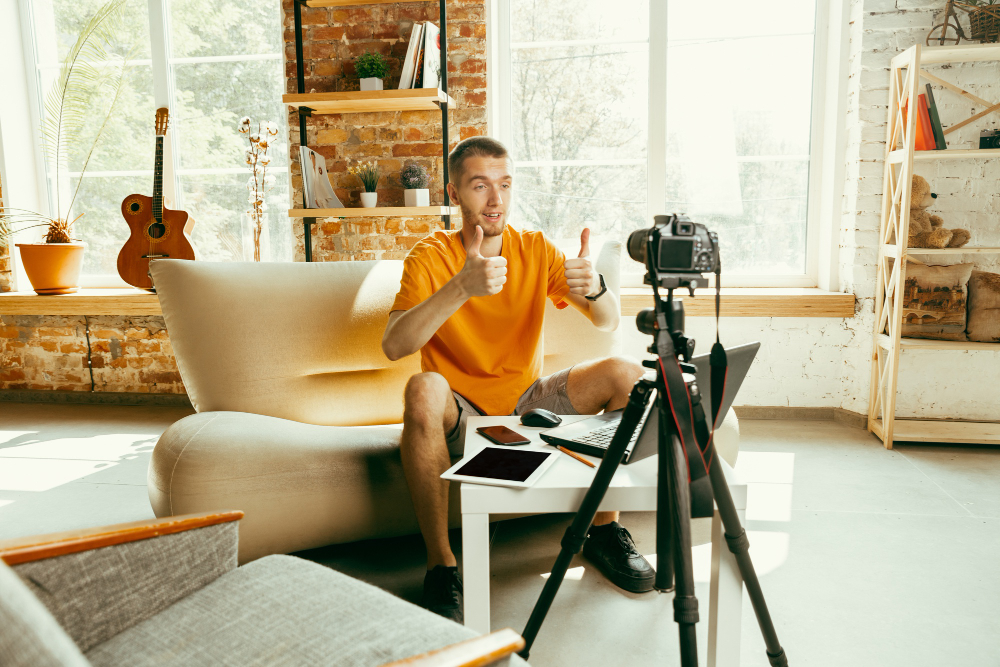 If you've newly added video content to your marketing strategy, it may seem scary but it is not!
Rather than looking at video as a different and new strategy, try to focus on what you are trying to achieve through your marketing endeavors and then incorporate video into it to gain better results.
Video content can easily accommodate your existing plans, aid you build lasting bonds with your audience, and improve your performance considerably.
With this post, we would go and explore some creative ways for utilizing your video content.
Optimize Your Current Strategy
To optimize your current strategy, the foremost task is to analyze it in detail. Zero out on what are your goals, where do you stand, what's your current focus and how you can include video in this.
Concentrate on the parts that can be improved or expanded, find out which parts are vague and need clarity, which ones aren't getting enough leads or engagements.
Your best content by far would have a lot of engagements and value and the one that doesn't fit should be improved, repurposed, or recreated.
Go through your analytics to understand which posts are receiving good engagements and can be further improved and device strategy to work on it.
Some other places where you can use video content:
• Some older content you wish to repurpose
• Webinar Registrations
• Social Media Content
• Lead Generation Campaigns
• Weekly or monthly Content
Consistent Engagement Using Consistent Videos
Consistency is the key to be remembered. It is important for the people who regularly follow your content. If a running video series can aid you in achieving your marketing goals, then it is worth experimenting with.
To start with, you can edit or reuse old concepts you use in other content pieces and come up with weekly or monthly series. Using these consistent videos, you'll be able to speak to your audience, solve their queries, portray your products' features, share recent news, and building strong and lasting connections with your audience.
Talk Less, Show More
If you're working on creating some explanatory content for your audience, why not make use of all different learning styles and include both video and written copy? Why not utilize the opportunity of using a smiling face and nice background music to enliven the information? Using educational video content, you can educate people in a fun way, creating a memorable experience for the viewers.
• Product Videos
More than 90% of businesses increase the understanding of viewers for their products through product videos. Product videos prove to be very crucial to influence the purchase decision of buyers.
Apart from creating value, such videos also help you establish a human connection with your viewers and let you showcase your products in style.
• How-To Videos
Educational content about your products or brand like how to install your product, how to use it for your benefit, etc can provide you a lot of value if they can fit into your content strategy. This type of video instills a feeling of trust and loyalty in your customers.
• Event Invitations
You can use video to grow registration and participation if you're doing any physical events or online meetings like video chats or webinars. According to a recent marketing survey, more than 80 percent of businesses generated more leads using videos. Having videos on your event's landing page is a great strategy and promotional videos can be used to add a charm to your invites and encourage people to register.
You can use social media, emails, or search tactics to aid your marketing strategy and promote your event invite video. You can also use a video thumbnail to serve as a CTA. It was found on testing that emails with video thumbnails experience higher click-through rates.
Go Social
Chances are, that you already have a proper social marketing strategy to work for you. According to some statistics, more than 60 percent of businesses plan to include more video content across Twitter, Instagram, Facebook, and LinkedIn in the following year.
Building video content for your social media platforms can increase engagements, share counts, and awareness about your business.
Best are the videos that are specifically tailored for various platforms. You can come up with short videos to highlight your company culture or announce a future event or to feature a product or simply entertain.
This is my first time making a video—is it tough and expensive?
Incorporating video into your marketing strategy doesn't need to be difficult or expensive, you can create simple videos in a simple setting without much trouble.
You can make use of DIY lighting kits to make your videos seem professional. Before spending on DSLR, you can try making videos on your iPhone.
As per statistics, more than 85 percent of marketing professionals receive higher ROI by including videos in their marketing strategies.
After having created your first video, work thoroughly on its promotion. Also, consider having a marketing platform that provides statistics for you to analyze the effect of video on your ROI. Consider potential lead generation campaigns and what a quality lead means to your business.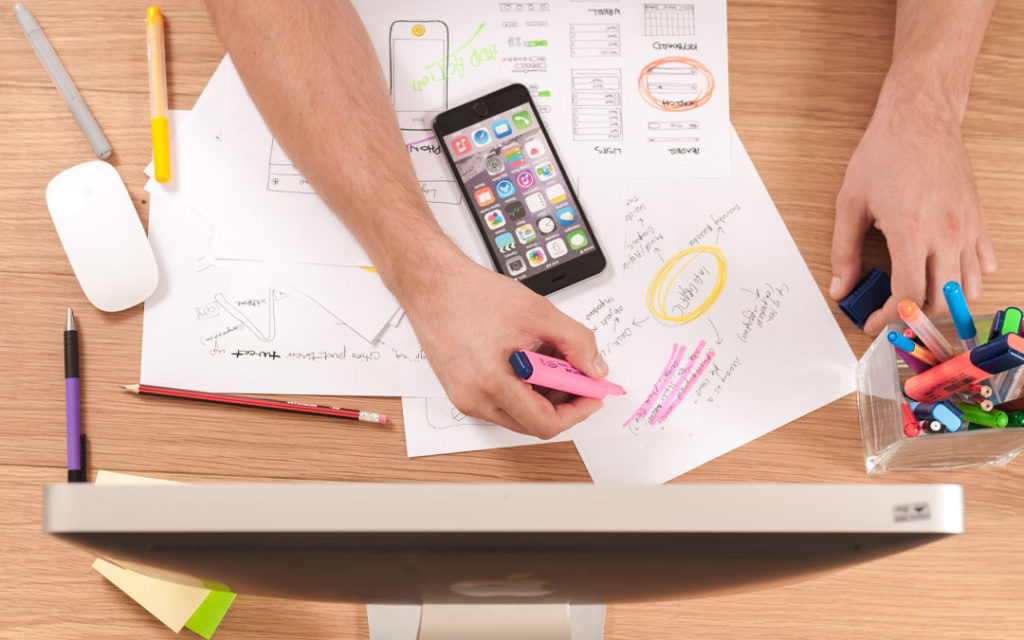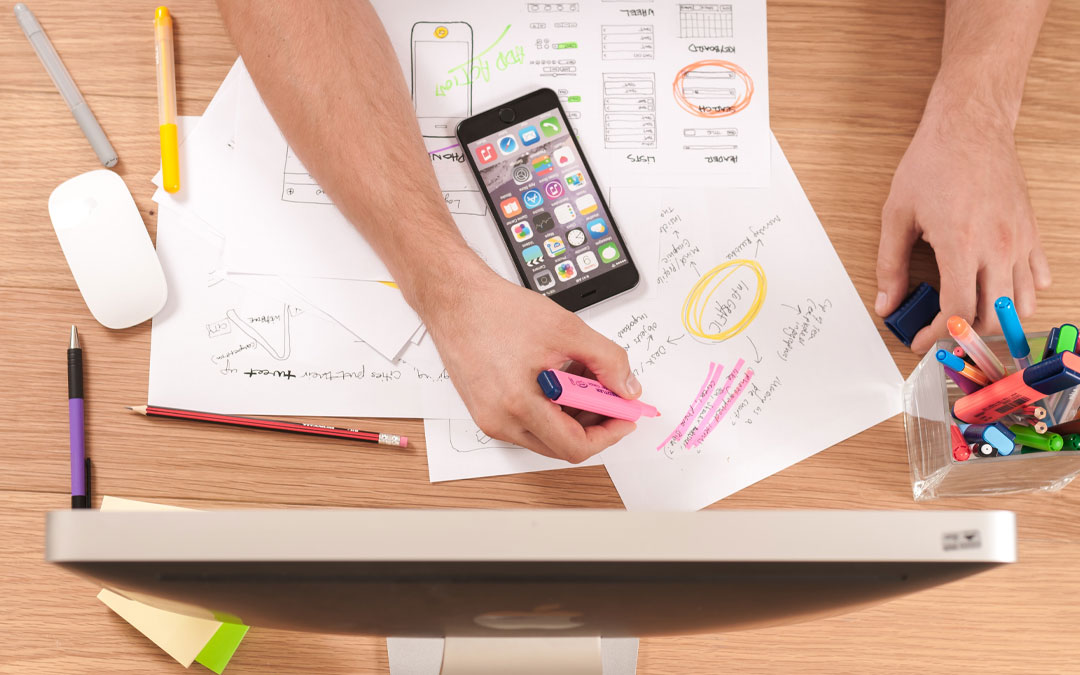 Some title for relevant video Goes Here here
Book a Free Strategy Session
We offer an array of different "Types of Videos" such as Customer Stories, Service Videos, FAQs, Animation Videos, Voice- Over Videos, Animation, all of which will help you leverage your online marketing and help create higher engagement, clicks, calls, opt-ins, and conversion.
Give a call and let us strategize on how we can create the right series of videos that you can utilize with your marketing.
Schedule a Strategy Session
Please fill out the form below, and one of our Executive Producers will follow up within 48 hours.
So, schedule your free strategy session now. Don't let the fear of a complicated process stop you from telling your incredible story to the world.