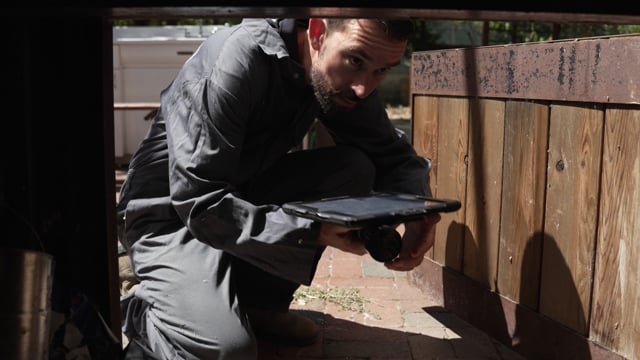 Quality Foundation
FAQ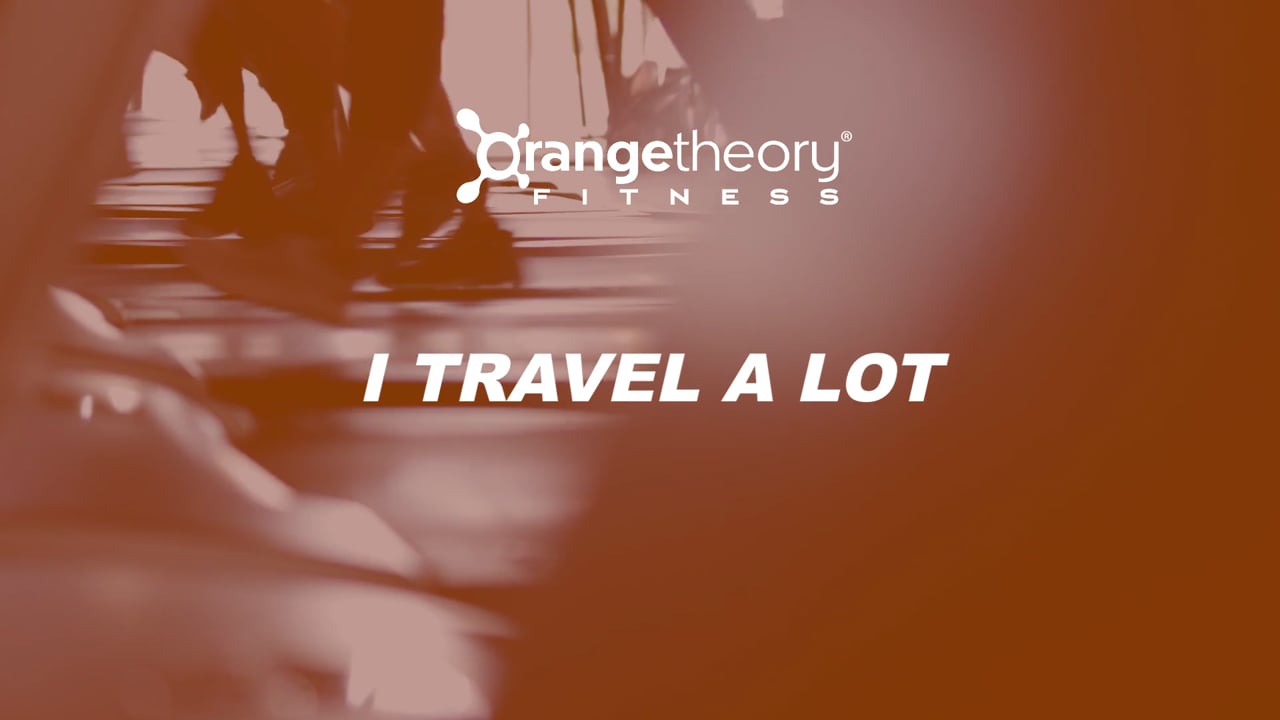 Orange Theory
FAQ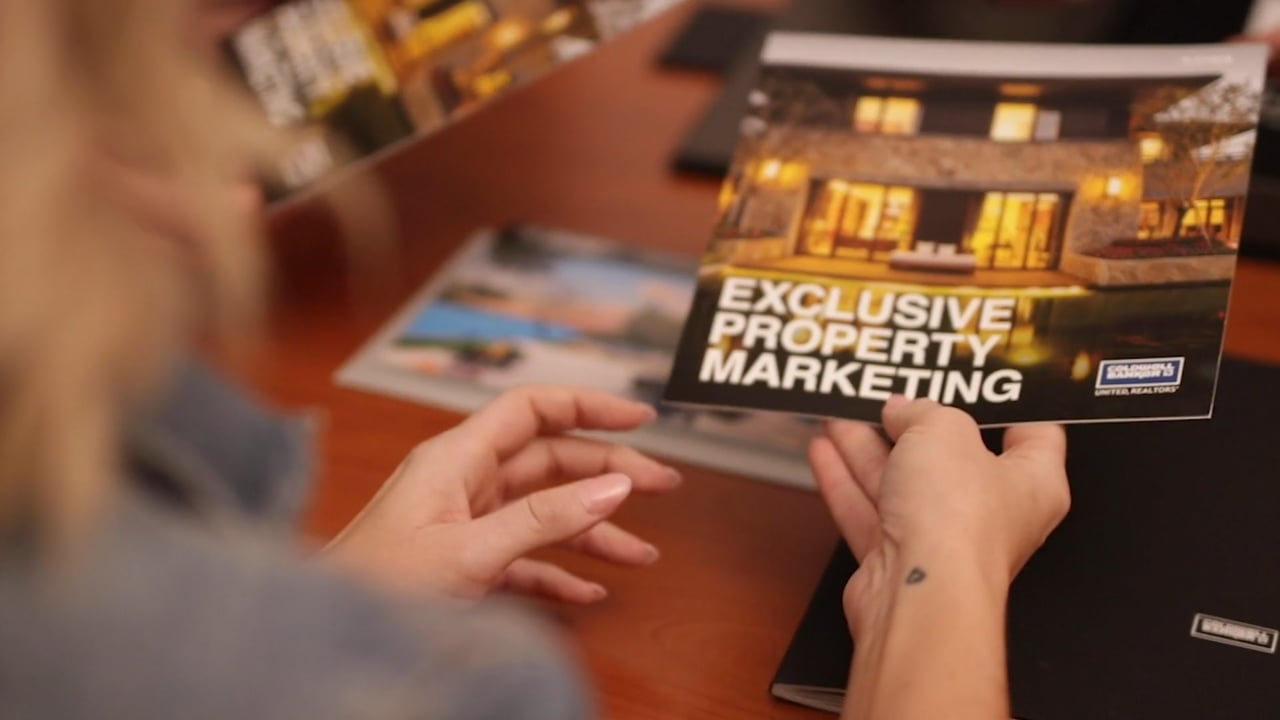 Foreman Group
FAQ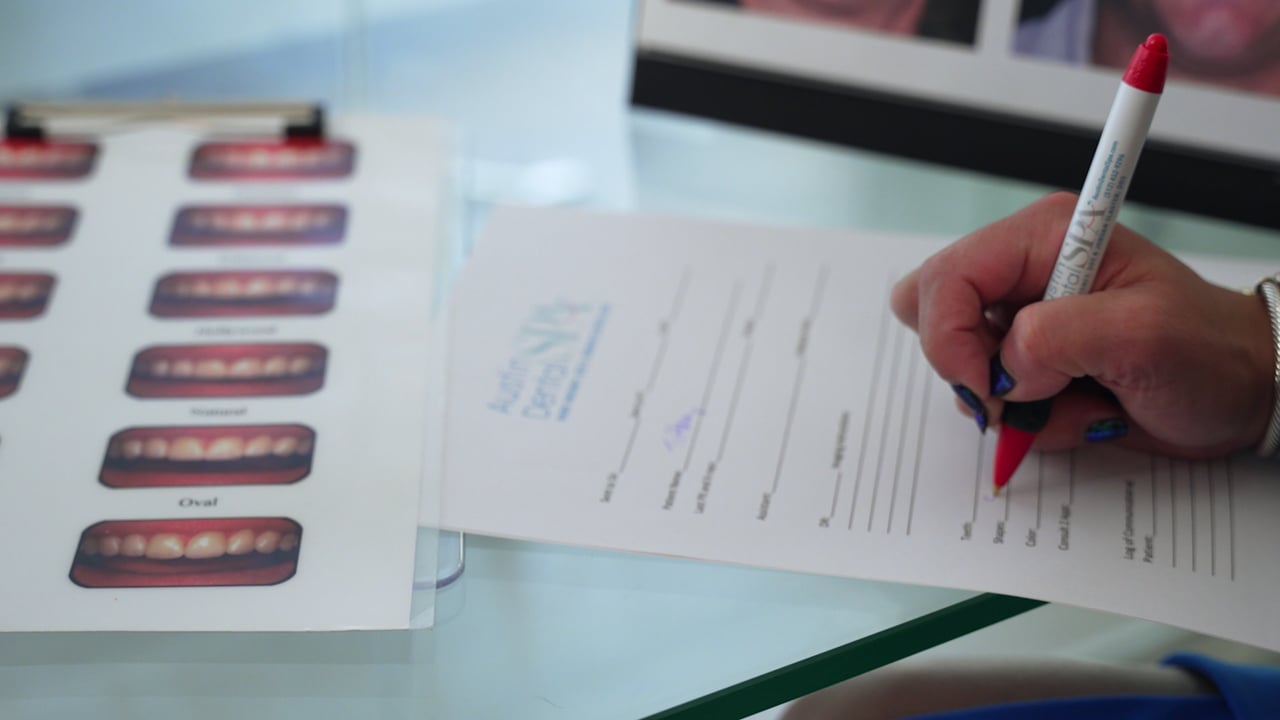 Austin Dental Spa
FAQ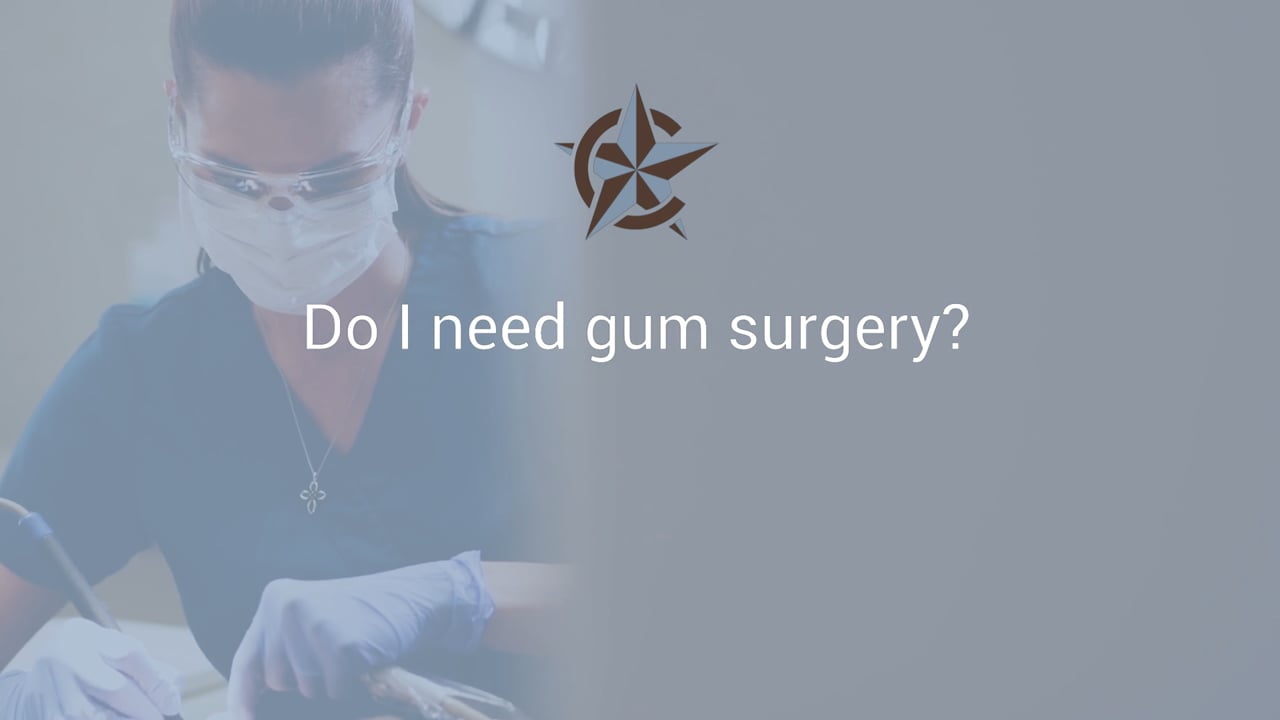 Dr Condrey
FAQ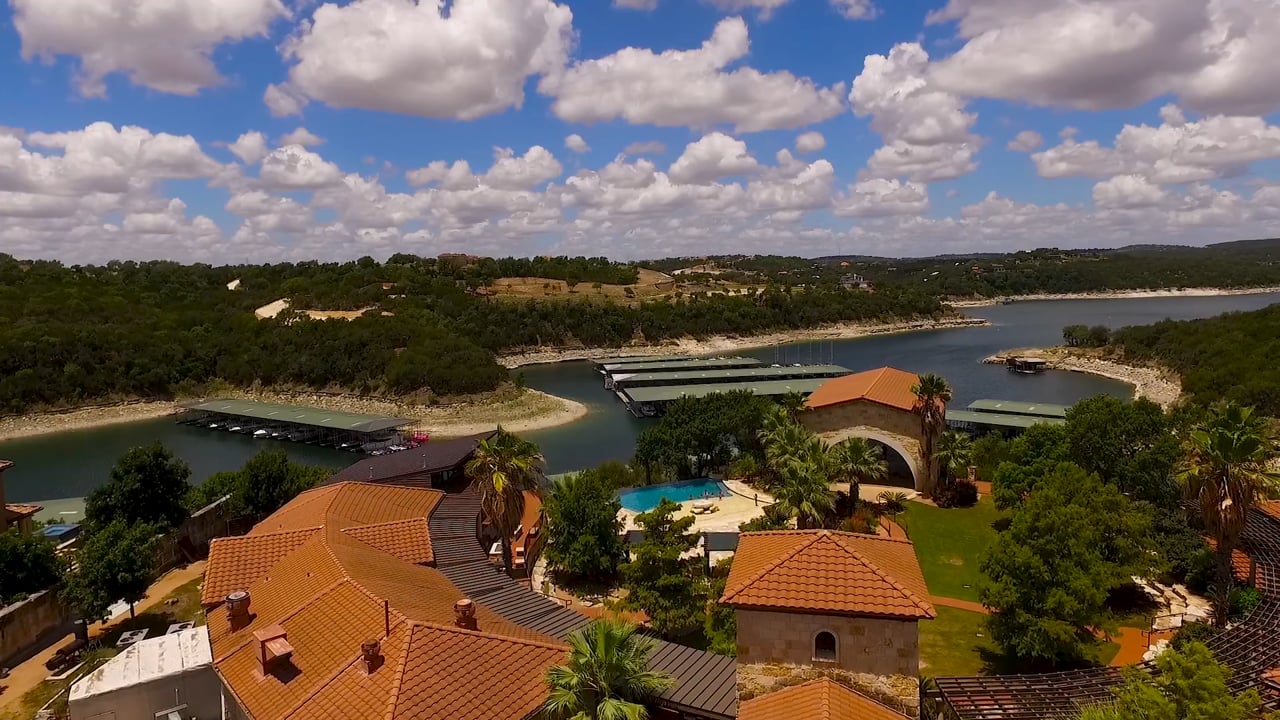 Freedom Boat club FAQ
FAQ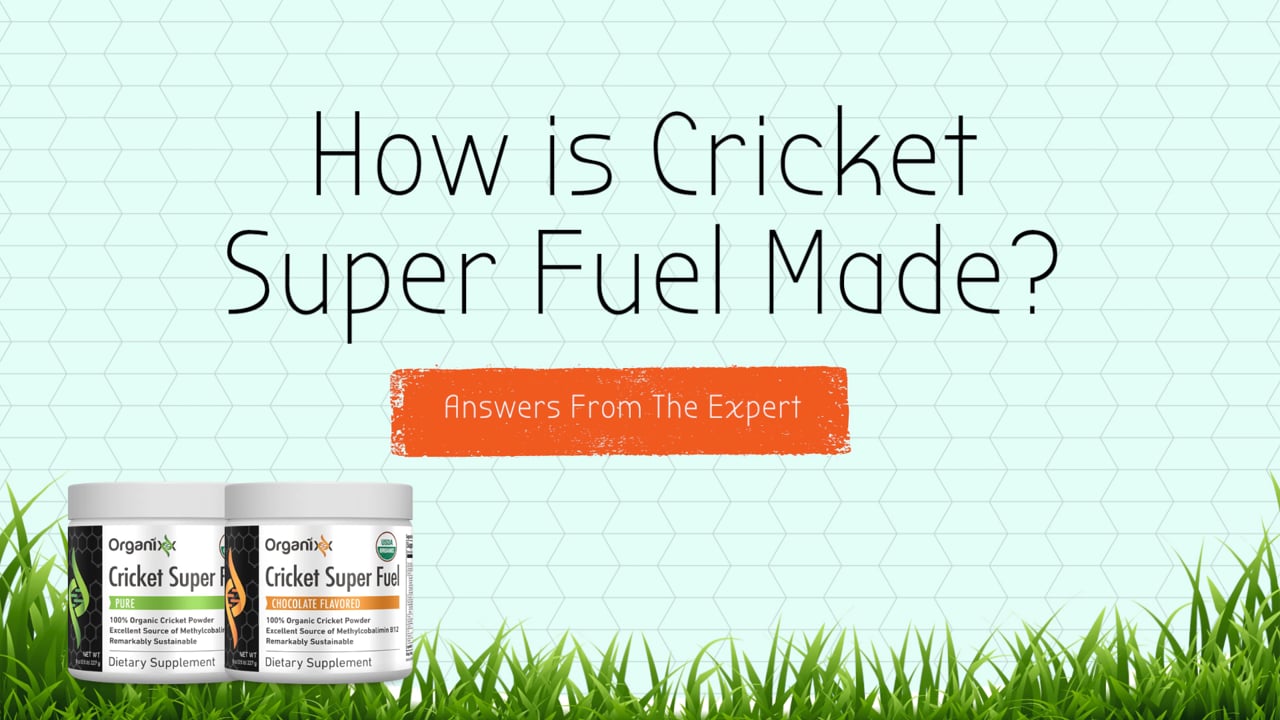 Cricket Fuel
FAQ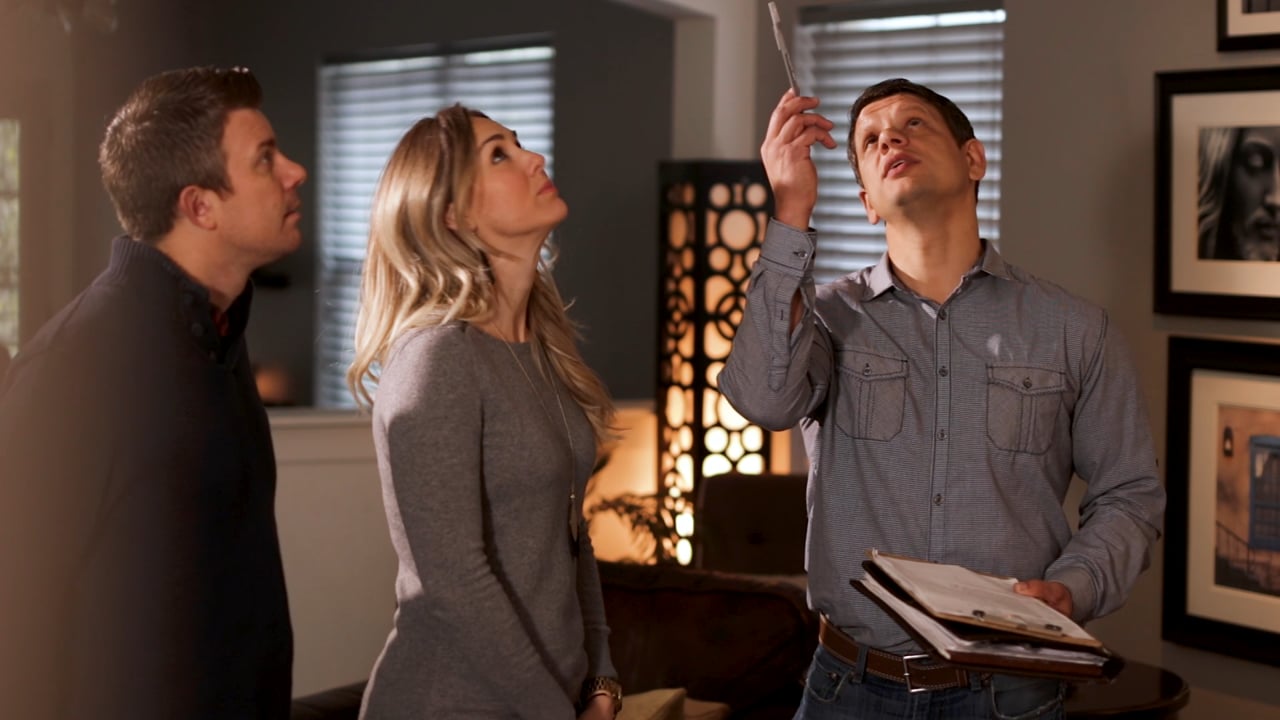 512 Remodel
FAQ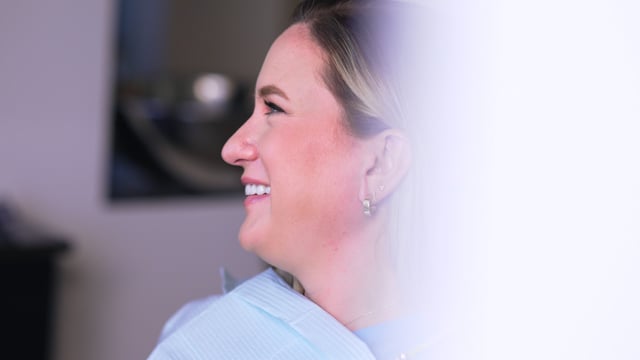 Austin Dental SPA
FAQ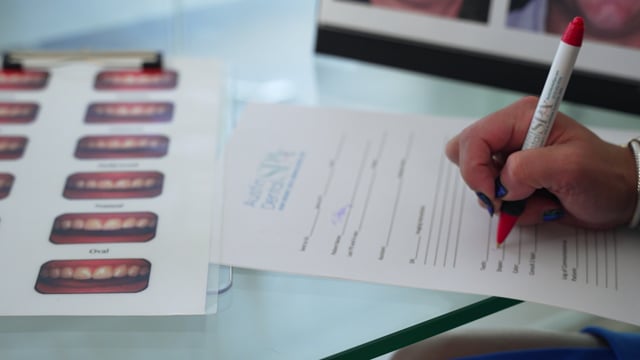 Austin Dental SPA | FAQ – Do I have to do it now?
FAQ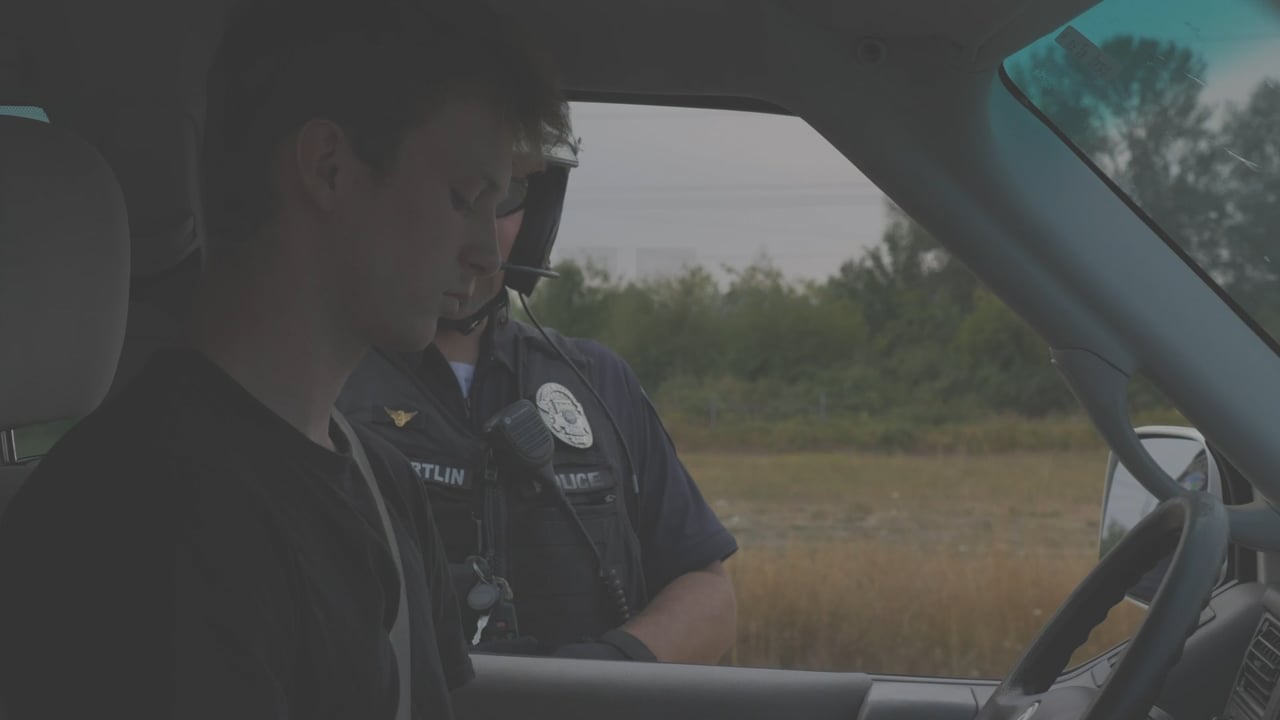 Aaron Muller
FAQ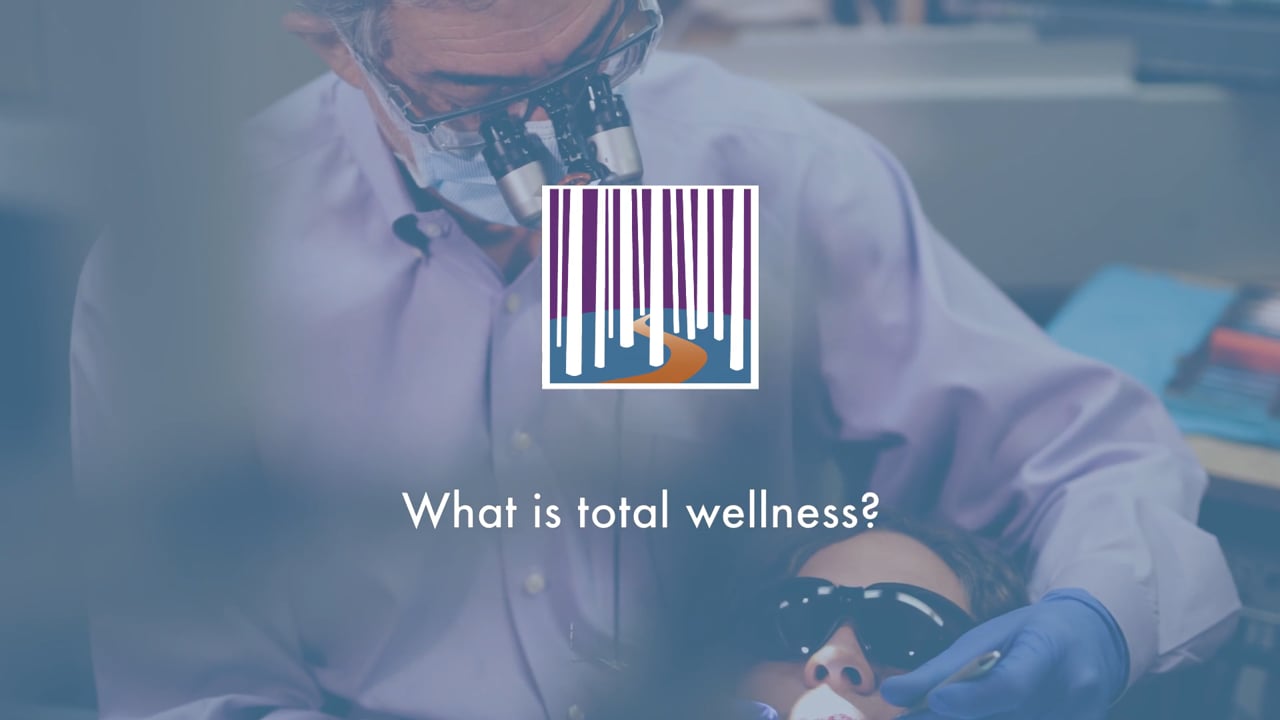 12 Oak Dental
FAQ
Having a series of FAQ videos is a great way to educate your viewers on a deeper level.
But equally as powerful is that it dramatically minimizes the amount of time your team spends on answering the same questions.
Imagine……. saving hundreds of work hours not answering the same question, when a well crafted FAQ video can do it for you.