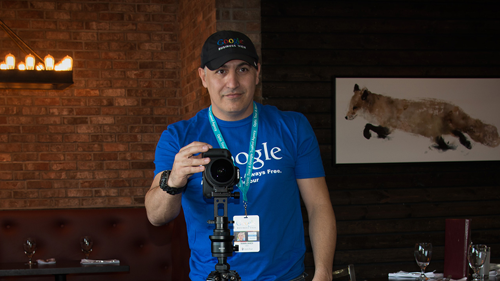 Google Virtual Tour
If you want to take your Google listing and website to the next level then giving customers a "Virtual Tour" of your location is the way to go!
We've partnered with a national virtual tour specialist team that's certified directly from Google.
The team will come out to your location, take an array of photos of all areas of your business and professional build a virtual tour that allows a user to click forward, backward and rotate in 360 degrees just as if they were physically there!
Having a Google Virtual Tour will enhance your Google Business listing and rankings, and is also a great tool to have directly on your website.
Let's Connect : Setup Your Free Presentation Now